Yo-Yo Girl Cop (Sukeban Deka: Kôdo nêmu = Asamiya Saki) Bluray. From the creator of "Battle Royale" Kenta Fukasaku
A female delinquent detective discovers an apocalyptic plot by a nefarious underground website in director Kenta Fukasaku's take on the popular series previously adapted for the screen in film, television, and anime form.
Starring: Aya Matsuura, Rika Ishikawa
Plot:
Recruited by a clandestine police organization, "K" must stop a plot by student radicals to create anarchy in Japan. Armed with a hi-tech steel yo-yo, and a new name (Asamiya Saki), she must infiltrate an elite high school to find the terrorists but finds an even more sinister plan is about to unfold.
2013
Action | Crime
Source: Yo Yo Girl Cop 2003 BluRay 1080p LPCM 6.0 BD25
x264 L4.1 High 2Pass @ 5684 Kbps (12MBPs) 23.976 fps
Jap AC3-5.1 @ 640Kbps 02:10:21 (h:m:s)
1280 X 600
Subtitles: Chs/Cht/Eng
Size: 4G
ENCODER: Chinese@CHD
IMDb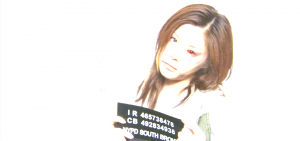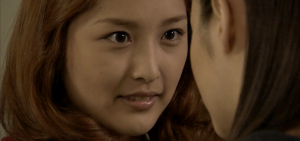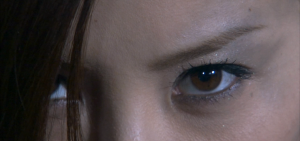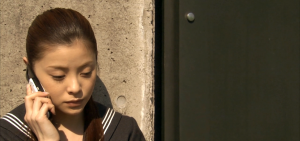 Download
Download File
Yo.Yo.Girl.Cop.2006.BluRay.AC3.x264-CHD -
Extabit