Horror, Mockumentary Japanese Movie - Yami Douga 4 [Japan DVD] FNT-1004
Synopsis:
After Kazuto Kodama's popular horror series "The Real Deal! Cursed Videos" (Honto ni Atta! Noroi no Video) unleashed a new generation in horror, we bring you volume 4 in the ultimate horror video collection!
The occult, the grotesque, the gruesome madness and criminal behaviour of man and of course spiritism. A variety of hundreds of videos were recorded by chance and buried in the darkness.
It challenges every single taboo like no other, with the entire production being self-regulated.
"The Hand of Glory" -- a video said to have been recorded by the founder of a rising religious group. The founder attempts to cure a young woman using "The Hand of Glory"...
"Skeleton Key" -- the colleague of the video provider bought a new apartment in preparation for his upcoming marriage. It's said that after an unexpected person awaits him outside of his new home, the colleague was cast into a culdron of misfortune...
"Demon Worship" -- After a young woman moved in with a man, she became fascinated with a demon and began to worship it. When her sister goes to her house, she walks right into an unexpected situation!
And many more...
Source:DVD5
Encoder:SiraddA
MKV AVC H264 1397kbps 29.970fps 720x480
AC3 192kbps
amazon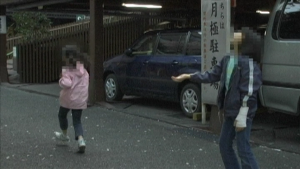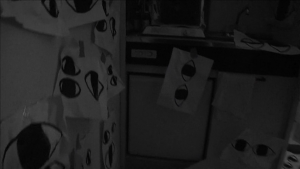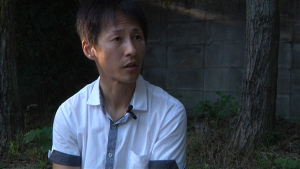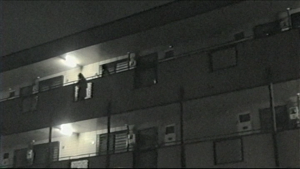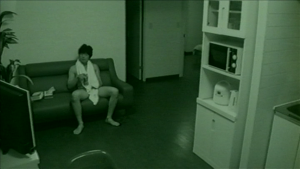 Download
Download File