P2P WiKi released Bluray 720p and 1080p My Neighbors the Yamadas (Hôhokekyo tonari no Yamada-kun)
The life and misadventures of a family in contemporary Japan.
This kind of "Sinchan" Animation Comedy
Release Info
ENCODER: YiFan @ WiKi
RELEASE DATE: 2012-05-29
RELEASE SIZE: 4.37 G / 7.95 G
SOURCE: TW BluRay 1080p AVC DTS-HDMA5 1-TTG
Media Info
RUNTIME: 1h:43m:40s
VIDEO CODEC: x264 @ 3891Kbps / 8834Kbps
RESOLUTION: 1280x688 / 1920x1036
DISPLAY ASPECT RATIO: 1.86:1
FRAME RATE: 23.976 fps
AUDiO CODEC: Japanese DTS @ 1510Kbps
AUDiO CODEC: TW Mandarin AC3 @ 192Kbps
AUDiO CODEC: Cantonese AC3 @ 448Kbps
CHAPTERS: 86 Chapters
The Yamadas are a typical middle class Japanese family in urban Tokyo and this film shows us a variety of episodes of their lives. With tales that range from the humourous to the heartbreaking, we see this family cope with life's little conflicts, problems and joys in their own way.
IMDb
7.3/10 (2,793 votes)
Director: Isao Takahata
Writers: Hisaichi Ishii (comic), Isao Takahata
Stars: Hayato Isohata, Masako Araki and Naomi Uno
720p Sample
|
1080p Sample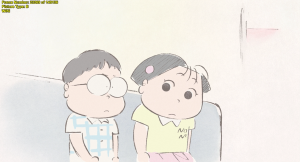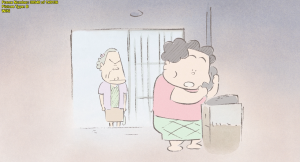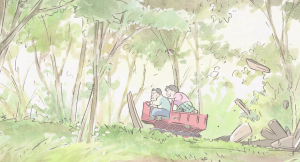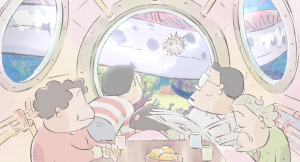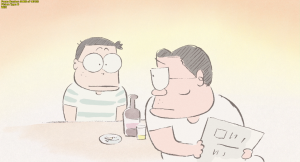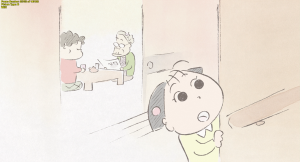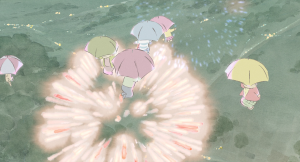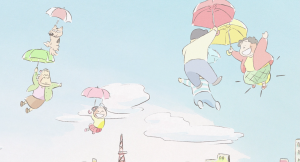 Download File
Tonari.No.Yamada.Kun.1999.720p.BluRay.x264.DTS-WiKi
Download from Extabit
squillion
Turbobit
Tonari.No.Yamada.Kun.1999.1080p.BluRay.x264.DTS-WiKi
Download from Extabit
squillion
Turbobit