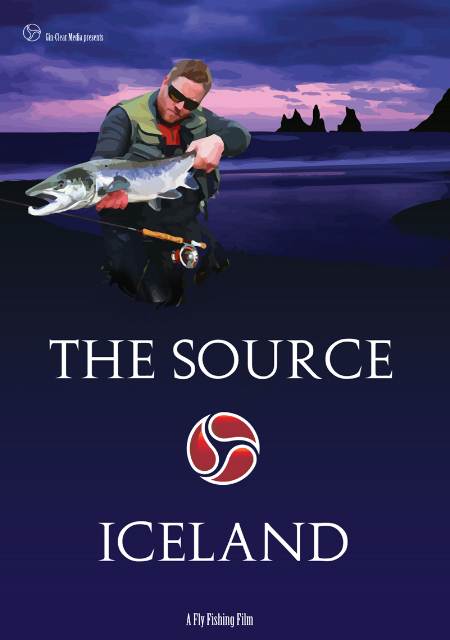 The Source Iceland 2010 NTSC DVDR-SKiTFiSKE
Volcanoes, glaciers and cascading water, Iceland's magnetic allure is irresistible for the traveling fly fisher.
In this land of myths and legends, nature tells it's own epic saga. The pristine rivers and lakes are home to four indigenous salmonid species - Salmon, Brown Trout, Arctic Char and Sea Trout - a bounty of opportunity.
Sight fish to salmon in crystal clear rivers, search a remote fiord for arctic char, tempt massive trout from volcanic spring creeks and battle sea trout in the southern rivers.
Running time approximately 50 minutes plus 15 minutes bonus material
TiTLE The.Source.Iceland.2010.NTSC.DVDR-SKiTFiSKE
RELEASE DATE 06/06-11
STREET DATE xx/xx-11
GENRE Lifestyle/Fishing/Adventure
LANGUAGE ENGLISH
SUBS Iceland..ish
URL http://www.mina.co.nz/gin-clear/default.htm
ViDEO CODEC MPEG 2 Codec
RES 16:9 NTSC 720x480
BiTRATE 7276 Kb/s Complete Untouched.
AUDiO 2.0 DD
RUNTiME 50 minutes.
SiZE 2.89 GB
Source NTSC DVDR5
Download File