There you go, 2014 Chinese Box Office 'The Monkey King' (Xi you ji: Da nao tian gong).
Starring 3 greatest actors: Donnie Yen, Yun-Fat Chow and Aaron Kwok.
Definitely epic film! The story of a Buddhist monk's pilgrimage to India to collect religious texts.
西游记之大闹天宫/大闹天宫[3D突破视觉 七十二变颠覆神话]
The.Monkey.King.2014.720P.WEB-DL.X264.AC3.mkv
Info: 3.87 GB Medium: WEB-DL Codec: H.264 Standard: 720p
香港: 西游记之大闹天宫 [甄子丹 郭富城 周润发][粤语简体字幕][壹高清出品]
The.Monkey.King.2014.1080i.HDTV.MPEG2-OneHD
Size: 11.04 GB Medium: Capture Codec: MPEG-2 Standard: 1080i Teams: OneHD
English and Mandarin subtitle!
IMDb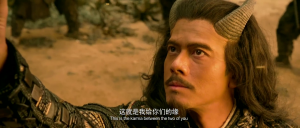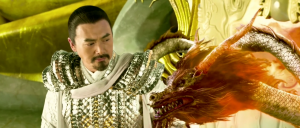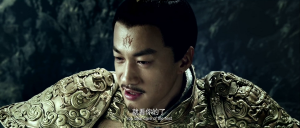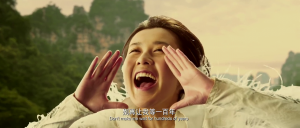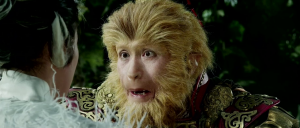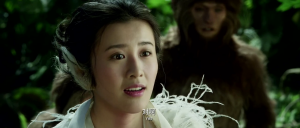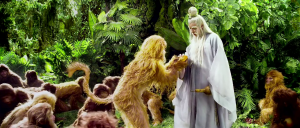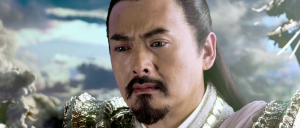 Download File
[CHDBits] The.Monkey.King.2014.720P.WEB-DL.X264.AC3.mkv
[壹高清]西游记之大闹天宫.The.Monkey.King.2014.1080i.HDTV.MPEG2-OneHD.ts