Great history war movie by director Lu Chuan. Bluray The Last Supper 2013 first release from CHD. Starring Ye Liu and Daniel Wu.
Release date: 03/27/2013
Retail date:
Today
Comedy, Romance
Source: The Last Supper 2012 BluRay 1080p AVC DTS-HDMA7.1-CHDBits
720p
x264 @ 3851 Kbps 24 fps 1280 X 536
1080p
x264 @ 8000 Kbps 24 fps 1920 X 804
CHINESE DTS-CORE 5.1CH @ 1536K 01:56:10 (h:m:s)
4.35 Gb / 7Gb
Encoder: chp@CHD / HDLarry@CHD
Plot:
The story of two warring generals (Liu Bang and Xiang Yu) fighting for control of China at the end of the Qin Dynasty.
Cast:
Ye Liu as Liu Bang
Daniel Wu as Xiang Yu
Chen Chang as Han Xin
Qi Li as Xiang Bo
Yulai Lu as Zi Ying
Yuan Nie as
Dao Qi as Zhang Liang
Lan Qin as Lu Zhi
Yi Sha as Xiao He
IMDb
Sample
720p Screenshots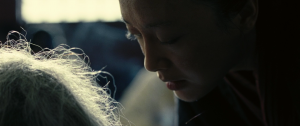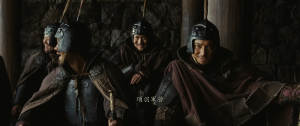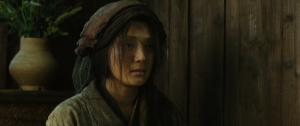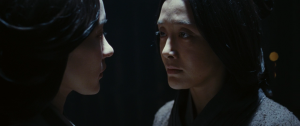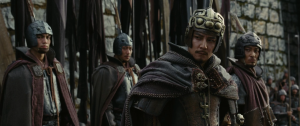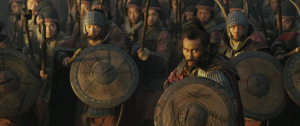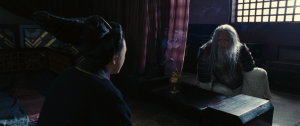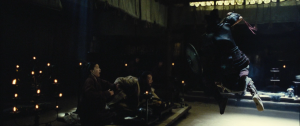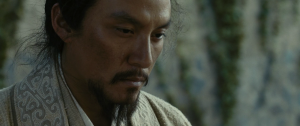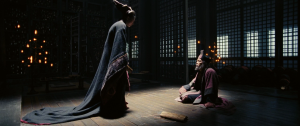 1080p Screenshots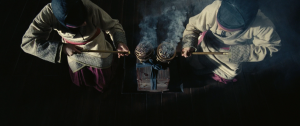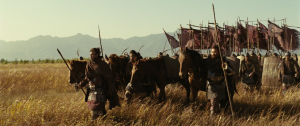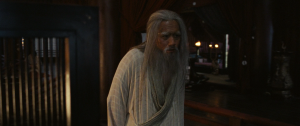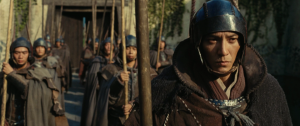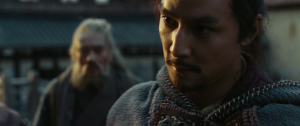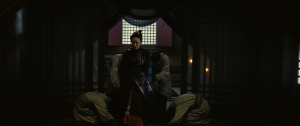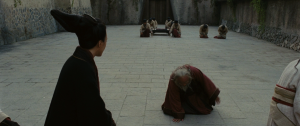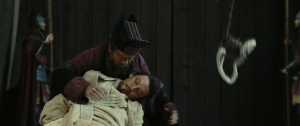 Download File
The.Last.Supper.2013.BluRay.720p.DTS.x264-CHD.mkv
The.Last.Supper.2013.BluRay.1080p.DTS.x264-CHD.mkv