CHD just released Emotionally life affirming film The Impossible Bluray with DTS audio.
The.Impossible.2012.BluRay.720p.DTS.x264-CHD
Release: 02/10/2012
IMDb
: 7.7/10 (33,378 votes)
Drama, Thriller
Source: The Impossible 2012 BluRay 1080p AVC DTS-HD MA5.1-KIRA
x264 L4.1 High @ 6721 Kbps 24.000 fps 1280 X 542
English DTS 5.1 1509Kbps 01:53:31 (h:m:s)
Size: 6.52 Gb
Encoder: hahay0yo@CHD
The.Impossible.2012.1080p.BluRay.DTS.x264-PHD
10.8 GB
1920x812 ~12000 kbps (x264/CBR/ L4.1)
English DTS 5.1 Ch 1510 kbps
Chapters: Yes
Source : 1080p ESP Blu-ray AVC DTS-HD MA 5.1
Subs : Spanish Spanish SDH
Plot Outline:
A regular family - Maria (Naomi Watts), Henry (Ewan McGregor) and their three kids - travel to Thailand to spend Christmas. They get an upgrade to a villa on the coastline. After settling in and exchanging gifts, they go to the pool, like so many other tourists. A perfect paradise vacation until a distant noise becomes a roar. There is no time to escape from the tsunami; Maria and her eldest are swept one way, Henry and the youngest another. Who will survive, and what will become of them?
A British family on Christmas holiday at a beach resort in Thailand is torn apart when a deadly tsunami devastates the area. The film follows the seriously wounded Maria and her eldest son Lucas as they struggle to safety, not knowing whether Maria's husband and their two younger sons are dead or alive.
Cast:
. Naomi Watts as Maria
. Ewan McGregor as Henry
. Tom Holland as Lucas
. Samuel Joslin as Thomas
. Oaklee Pendergast as Simon
. Marta Etura as Simone
. Sönke Möhring as Karl
. Geraldine Chaplin as Old Woman
. Ploy Jindachote as Caregiver
. Jomjaoi Sae-Limh as Red Cross Nurse
IMDb
CHD 720p Screenshots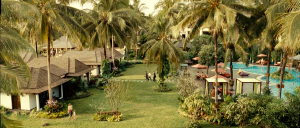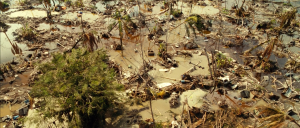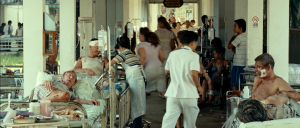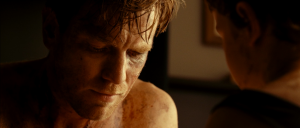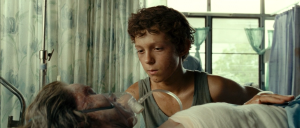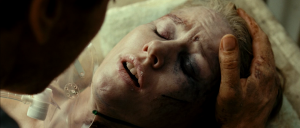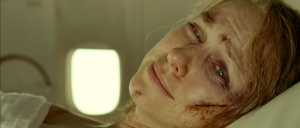 PHD 1080p Screenshots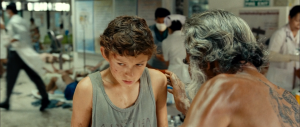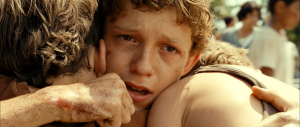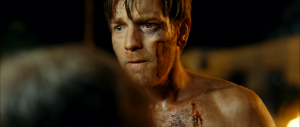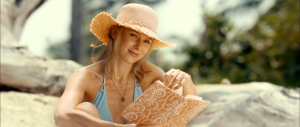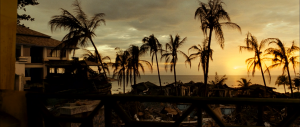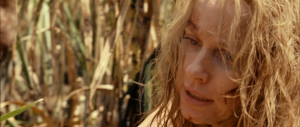 Download
Download File
The.Impossible.2012.BluRay.720p.DTS.x264-CHD -
Extabit
-
Cyberlocker.ch
-
oteupload
The.Impossible.2012.1080p.BluRay.DTS.x264-PublicHD
Part1
Part2
Part3
Part4
Part5
Part6