Action package movie The Guillotines, Bluray from CHD with Dual audio to choose, also English subtitle available, have fun !
Source: The Guillotines 2012 BluRay 1080p AVC TrueHD7.1 DTS-HDMA7.1-CHDBits
720p x264 @ 4242 Kbps 24.000 fps 1280 X 544
Audio1: Mandarin AC3 5.1CH @ 640 Kbps
Audio2: Cantonese AC3 5.1CH @ 640 Kbps
Subtitle:
English
1080p X264 L4.1 High @ 9638 Kbps 24.000 fps 1920 x 816
Audio1: Mandarin DTS HDMA CORE 5.1 @ 1509 Kbps
Audio2: Cantonese DTS HDMA CORE 5.1 @ 1509 Kbps
Runtime: 01:53:06 (h:m:s)
Size: 4.36Gb / 9.98 GB
Release: 02/09/2013
Encoder: SweetSmile@CHD / loved@CHD
An elite crime-fighting unit in the court of the Chinese emperor relies on flying swords to defeat their enemies.
Plot: During the Manchurian-ruled Qing Dynasty, Emperor Yong Zheng established a secret assassination squad known as the Guillotines to eliminate all who opposed him. Once heavily favored by the Emperor, the Guillotines are deemed expendable once Emperor Qian Long ascends to the throne and adopts Western ideas and technology. To consolidate his power under a new regime, the Emperor continues to use the Guillotines to persecute the conquered Han Chinese in a reign of terror and oppression.
Cast:
. Xiaoming Huang
. Shawn Yue
. Yuchun Li
. Zhang Wen
. Stephy Tang
. Ching-Tien Juan
. Boran Jing
IMDb
720p Sample
/
1080p Sample
720p Screenshots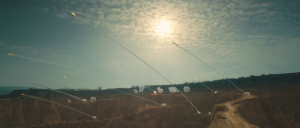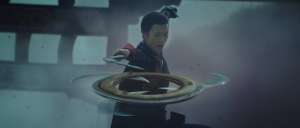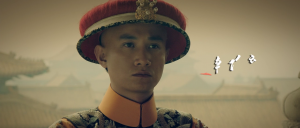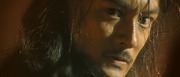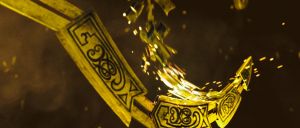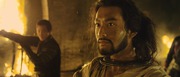 1080p Screenshots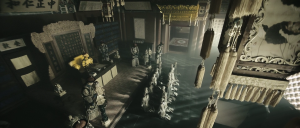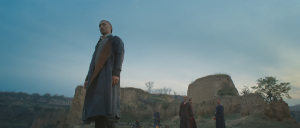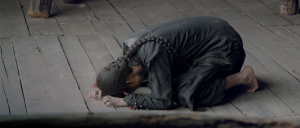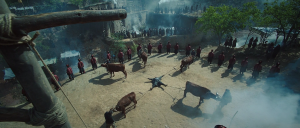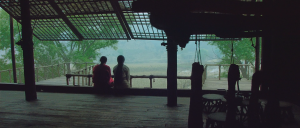 Download
Download File
The.Guillotines.2012.BluRay.720p.AC3.2Audio.x264-CHD -
Extabit
The.Guillotines.2012.BluRay.1080p.DTS.2Audio.x264-CHD
Part1
Part2
Part3
Part4
Part5
Part6