The Great Passage (Fune wo amu) DVDRip. Japanese entry for the Academy awards this year.
Based on the novel "Fune o Amu" by Shion Miura (published September 17, 2011 by Kobunsha).
"The Great Passage" is selected as Japan's submission for the "Best Foreign Language Film" at the 86th Academy Awards.
The Great Passage (English title) / We Knit Ship (literal title)
Romaji: Fune wo Amu
Japanese: 舟を編む
Director: Yuya Ishii
Writer: Shion Miura (novel), Kensaku Watanabe
Producer: Tomo Tsuchii, Kimitaka Goka, Noritsugu Iketa, Yasuyuki Iwanami
Cinematographer: Junichi Fujisawa
Release Date: April 13, 2013
Runtime: 133 min.
Genre: Drama / Comedy / Romance
Distributor: Asmik Ace Entertainment, Shochiku
Language: Japanese
Country: Japan
Plot
Majime (Ryuhei Matsuda) has a talent to comprehend different languages and holds different views than others. He is the most important member of a dictionary edit team. Other word enthusiasts gather at the dictionary edit section for a publishing company. Majime finds himself struggling with the word "sea". Meanwhile, Majime attempts to tell Kaguya Hayashi (Aoi Miyazaki) how he feels about her. Kaguya Hayashi is a cook and the granddaughter of the owner of his boarding home.
Notes
CAST
Mitsuya Majime - Ryuhei Matsuda
Kaguya Hayashi - Aoi Miyazaki
Masashi Nishioka - Joe Odagiri
IMDb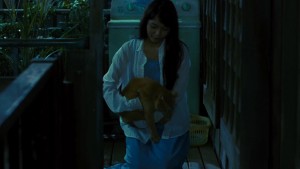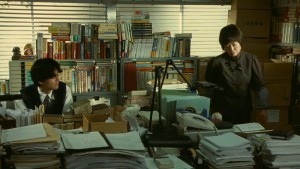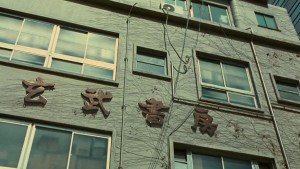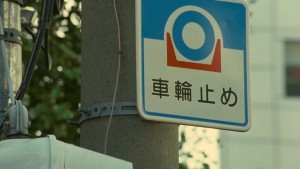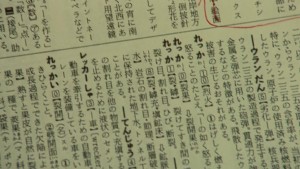 Download File
The.Great.Passage.2013.576p.BRRip.x264-GDK.mp4