Masato Hijikata Mystery film The After-Dinner Mysteries (Nazotoki wa Dinner no Ato de) Blu ray released by WiKi. Movie based on Tokuya Higashigawa novel.
Source: JPN 1080p Blu-ray AVC DTS-HD MA 5.1-TTG
Video: mkv x264 | 4542 Kbps 1280x694 / 11540 Kbps 1910x1036 @ 23.976 fps
Japanese DD 5.1 @ 640 Kbps 2h:00m:49s
Japanese DTS 5.1 @ 1509 Kbps
20 Chapters
NOTES: Dirty lines are fixed with AutoDLF.
Release date: 2014-02-21
Plot: Set on the 'Princess Reiko,' the largest luxury liner in Asia, sharp-tongued butler Kageyama and Detective Reiko are challenged to solve a puzzle against 3000 other passengers and crewmen.
Stars: Shô Sakurai, Keiko Kitagawa, Vincent Giry
IMDb
WiKi vs Source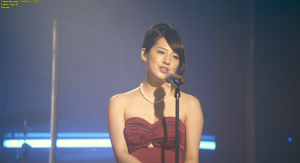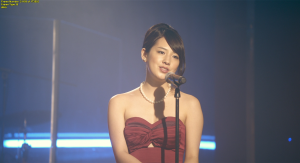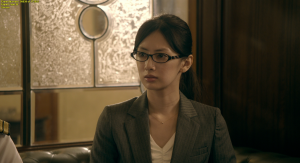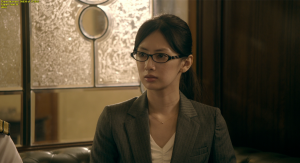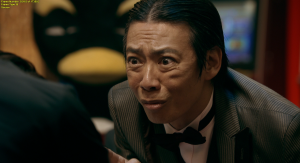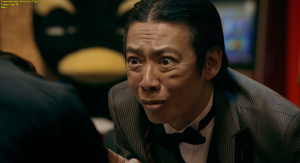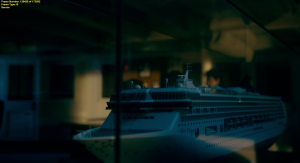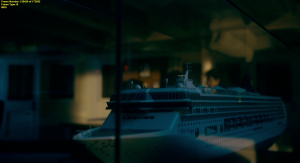 More screens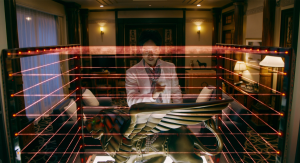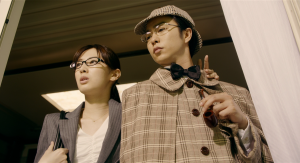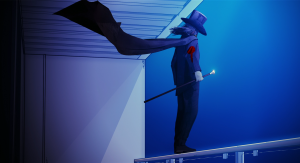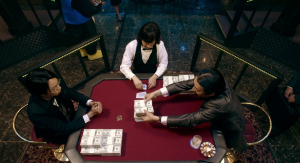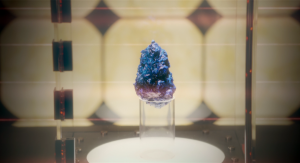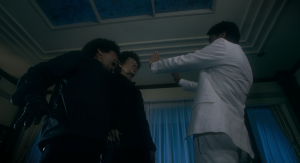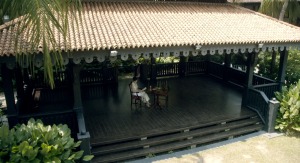 Download File
The.After-Dinner.Mysteries.2013.720p.BluRay.x264-WiKi.mkv
The.After-Dinner.Mysteries.2013.1080p.BluRay.x264.DTS-WiKi.mkv