Here's the 720p HD x264 version of the b horror sequel before it even hits limited theatres or VOD!
The quality isn't quite as good as our normal 720p releases from VOD sources as this wasn't from a VOD, it was a special HD source we were lucky enough to get ahold of. Doesn't hit VOD until mid November!
Plot: Fowl-mouthed villain Turkie carves through the likes of a rapping grandma, a mindless puppet, a wig-wearing inventor, a bisexual space worm, and their equally ridiculous friends on his quest to recover the last copy of "ThanksKilling 2".
Director: Jordan Downey
Stars: Daniel Usaj, Joe Hartzler and Preston Altree
IMDb
Video Sample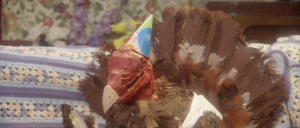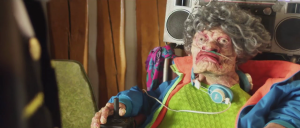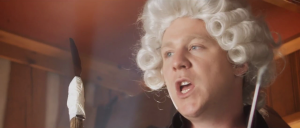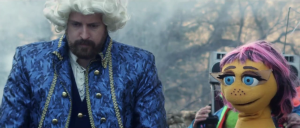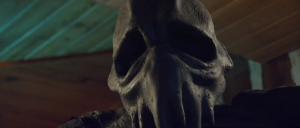 Download
Download File
ThanksKilling.3.2012.720p.HDRiP.AC3-2.0.x264-AXED
Extabit
,
Cyberlocker