Everyone know this Japanese Epic animation right? Here's the Bluray Stand by Me Doraemon (2014) Full with scans and the Soundtrack.
What will happen to Nobita's life after Doraemon leaves?
Written by Fujio F. Fujiko, the manga "Doraemon" is a Japanese national institution. A master of his craft, Fujiko's work has made a lasting impression on the world of manga, and even after his death continues to be loved by young and old alike.
"Stand By Me Doraemon" was made to commemorate the 80th anniversary of Fujiko's birthday, and is the first Doraemon movie ever to be made in full 3DCG. The movie, released on the 8th of August, is the work of Takashi Yamazaki and Ryuichi Yagi, who have directed a number of masterpieces of Japanese cinema.
Anyone wondering what prompted the decision to break away from 2D will only have to see the movie to understand; 3D animation is incredibly well-suited to rendering Doraemon's "secret gadgets", which in turn enables audiences to experience the magical world of Doraemon and Nobita.
IMDb
1) The videos format is x265, please use lastest version of "Potplayer" to playback.
2) The main movie include Japanese AAC(2ch) audio track, we provide FLAC(2ch) & THD(6ch) audio track for you as well, you can plug-in to playback.
3) The Chinese subtitle provided by Kamigami.
Stand by Me Doraemon (2014)
Encoded by MGRT
Chinese subtitle provided by Kamigami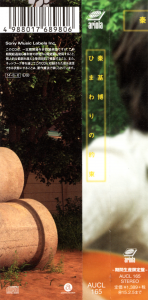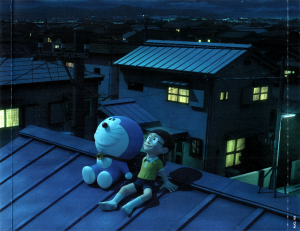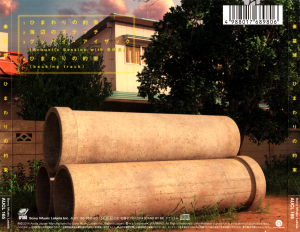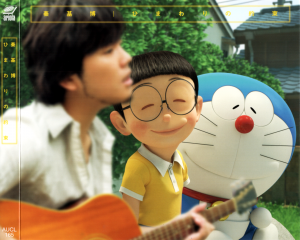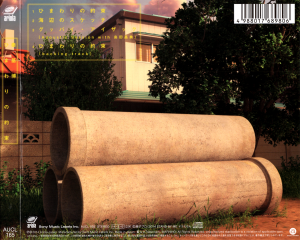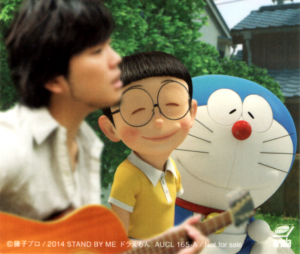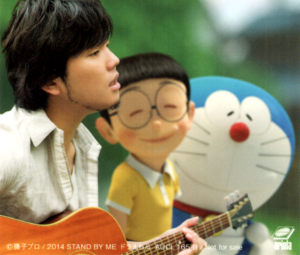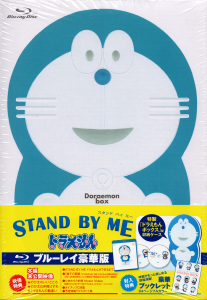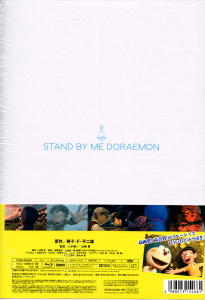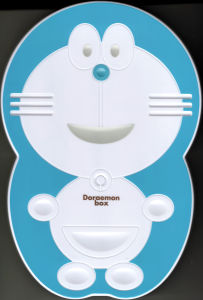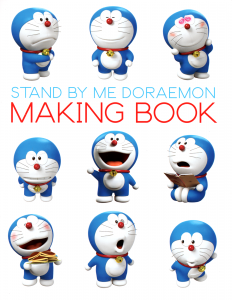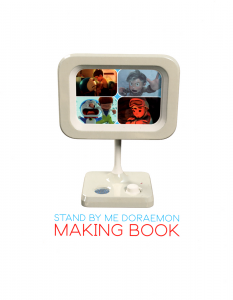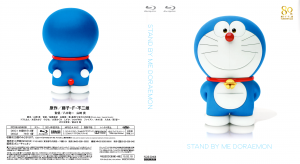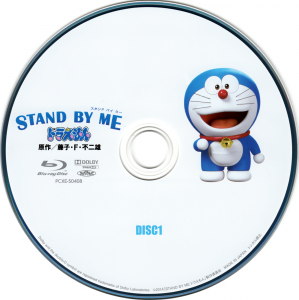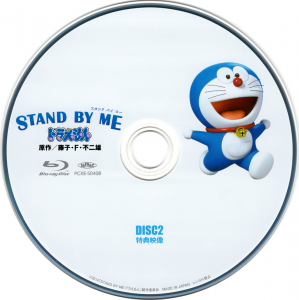 【MGRTxMabors】 Stand by Me Doraemon 2014 BluRay 1080P x265 AAC FLAC THD GB MKV [机器猫 哆啦A梦:伴我同行 ドラえもん]
Download File
Stand.by.Me.Doraemon.2014.part1.rar
Stand.by.Me.Doraemon.2014.part2.rar
Stand.by.Me.Doraemon.2014.part3.rar