WiKi has released HDrip Silenced Do-ga-ni (2011), A true story filmed as a masterpiece from director Dong Hyeuk Hwang.
Silenced.2011.720p.BluRay.x264.DTS-WiKi
The basis for the movie is purported to be based on a true story which makes things all the more striking.
Starring: Yoo Gong, Yu-mi Jeong, Hyeon-soo Kim
Release Info
ENCODER: Island
RELEASE DATE: 2012-06-18
RELEASE SIZE: 6.55 GiB
SOURCE: BluRay
Media Info
RUNTIME: 2h:04m:54s
VIDEO CODEC: x264: 2pass-L4.1 @ 6005 Kbps
RESOLUTION: 1280x546
DISPLAY ASPECT RATIO: 2.34:1
FRAME RATE: 23.976 fps
AUDiO CODEC: Korea DTS @ 1510 Kbps
The hideous truth, concealed far too long
Gang In-ho, who is working to earn money for his daughter's surgery, is appointed to a school for hearing-impaired children in Gwangju. But what he discovers there is an ugly truth: the children are being physically and sexually abused by their teachers. When he decides to fight for the children's rights and expose the crimes being committed at the school, In-ho teams up with human rights activist Seo Yu-jin. But he and Yu-jin soon realize the school's principal and teachers, and even the police, prosecutors and churches in the community are actually trying to cover up the truth.
IMDb
Video Sample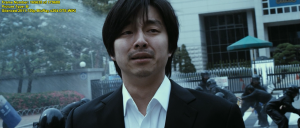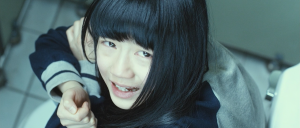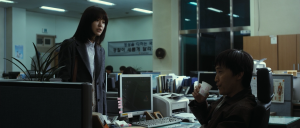 Download File
Download from Extabit
Squillion