Great copy so far, until retail.
Safe.2012.RC.BDRip.XviD.AC3.5-1.HQ.Hive-CM8
Video: 720x304 @bitrate 1700 2pass
Audio: English AC3 5.1 @448
Subs: Yes, hardcoded for chinese parts only
Sample: Yes, included
Sources:
Video: Russian Bluray
Audio: Unknowns Line + Russian 5.1 Channels
Subs: from Majestics file
thx
Encode:
the line audio that made the rounds which sounds slightly like a mic too, was originally from unknown. but nobody thanked them so far, which is sad. doing it here now, thx this audio got cleaned and butchered and mixed with russian audio badly buy a lot of groups till now. What came out is a lot worse than the original was to begin with, which i liked a lot. if its really a line is hard to say, a lot indicates that it is, if its a mic its a damned good one :=)
i took the original audio and synced it lipsync to the russian bluray. i would say its 99,99% lipsync, was a loads of hours work. its perfect and in sync now. at the 1m40sec mark there is a short static noise for 10 secs or so,which i tried to remove as much as possible
I cleaned the russian 5.1 track from loads of voices, and entered the synced audio back into the russian track. came out very nice
the subs came from the majestics srt file which i hardcoded with the video after retiming it for the bluray which had a different framerate. this subs like all other version around are ONLY for the chinese spoken parts and not for the couple russian lines nobody translated them so far, and i dont speak russian, so it is like it is. dont see a problem with that.
this will do till retail enjoy
IMDb
Video Sample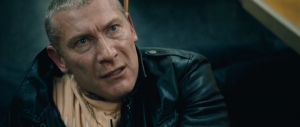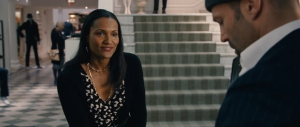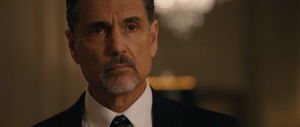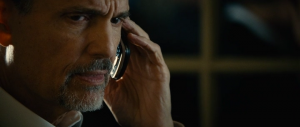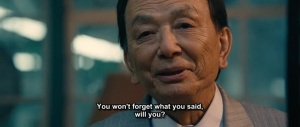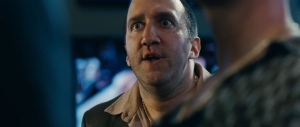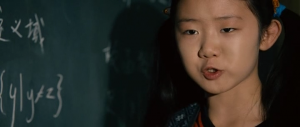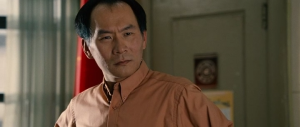 Safe.2012.RC.BDRip.XviD.AC3.5-1.HQ.Hive-CM8.avi
Download File
Download from Extabit
Uploaded.to
Squillion
Exoshare
http://ul.to/pbyblo7d/S-afe.2012.RC.BDRip.XviD.AC3.5-1.HQ.Hive-CM8.rar
Better quality release:
DVDRip XviD-DoNE
720p BluRay x264-HAiDEAF
1080p BluRay x264-WEST
Download

Here