RoboCop.2014.CAM.READNFO.XviD-2LOW
Source : Friend + MORIS (Thanks)
Video: AVi XviD 1228 Kbps 24.000 fps 704x288
Audio: MP3 128 Kbps English 1h 50m 01s
READNFO: Reason for readnfo is there was missing some bits from the file i got passed, so i went to moris release and cutted the missing pieces out, and muxed them back in :) there is around 5min total from that release.
So there might be a little bit double frame in there but shouldn't be much :)
Work done: played a little bit with the colours, changed hue a little bit, and turned down for the saturation, and gave it a little bit sharp. Changed resolution to a better liking, but still goes in and out of AR, well it is a cam :)
Audio might go a little bit oos but should be fixed soon after that again.
Take it or leave it i don't care
IMDb
Sample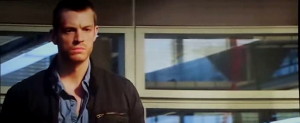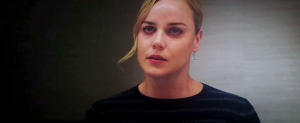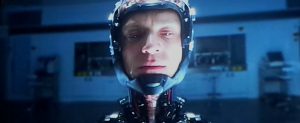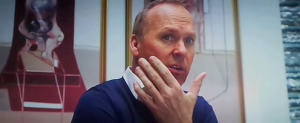 Download File
Datafile
-
Uploaded
-
Uploadable