A classic! Metro-Goldwyn-Mayer legendary movie hits Bluray!
RoboCop Remastered Director's Cut Bluray
Source : Retail Blu-Ray
Video : 1280x688 (X264 @ 23.976fps)
Audio : DTS 1509k English
Date : 26th January 2014
Subs : English / French / Spanish / Portuguese / Italian / German / many more
RoboCop.1987.REMASTERED.DC.720p.BluRay.X264-AMIABLE
RoboCop.1987.REMASTERED.DC.1080p.BluRay.X264-AMIABLE
Notes : Director's Cut from a new MGM 4K scan remastering off the original camera negative. Usually not something we would jump on, but we find the improvement quite dramatic in this case. Further more, the image is a lot less cropped than the old one Check Sample dir for some comparisons of rips from the new disc vs. the old one. Much needed higher bitrate improved encode settings were applied as well.
IMDb
Screenshot(s)
New vs Old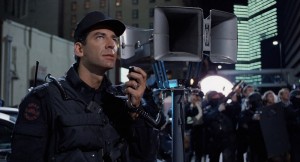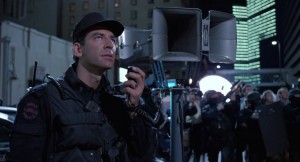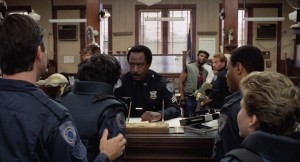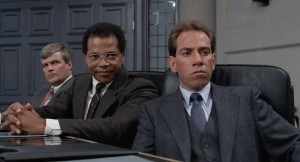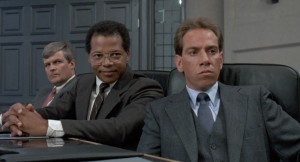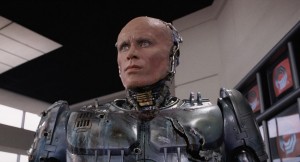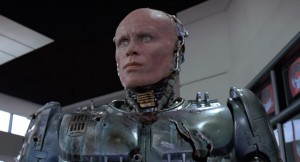 Proof
Download File
RoboCop.1987.REMASTERED.DC.720p.BluRay.X264-AMIABLE.mkv
subs.rar
RoboCop.1987.REMASTERED.DC.1080p.BluRay.X264-AMIABLE.mkv
subs.rar