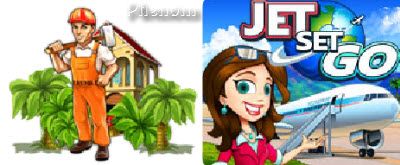 Rescue Team & Jet Set Go [FINAL] | 111 MB
Two Time Management games ready to spend your time.....
Jet Set Go
From Montreal to the Mayan Riviera, work with April to take your travel agency to new heights. Put together dream vacation packages in the agency, fill up your charter flights, and travel with customers to a variety of exotic locations to ensure they experience the time of their lives. Serve cheesecake in New York, take photographs at the Grand Canyon, or dance the Congo on a cruise ship in the Caribbean in Jet Set Go, a fun Time Management game!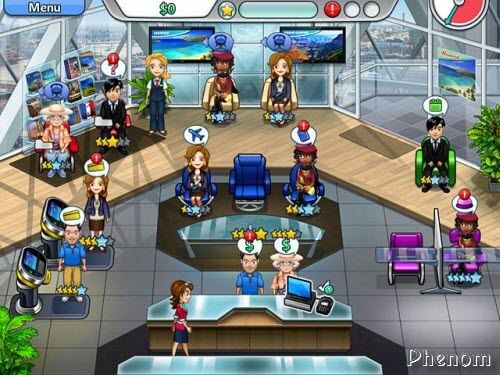 Rescue Team
Control the rescue workers who rebuild three islands in the wake of devastating weather! Remove debris to free trapped workers. Repair damaged restaurants, houses and sawmills to produce resources. And patch up bridges, helicopter pads and boat docks to restore the infrastructure. Then race against the clock to collect gems, put out fires and save stranded swimmers!
Rescue Team is easy to play. In each of the game's 60 levels, the player simply points and clicks where he or she wants each worker to go next. The challenge is contained in figuring out the quickest way to complete the goals, earning the most money and winning the best trophies. Players who prefer a relaxed experience can finish the levels on their own terms and still progress.
Rescue Team is fun, addictive, and unlike any other game you've played, so grab your hard hat, strap on your utility belt, and either download it today!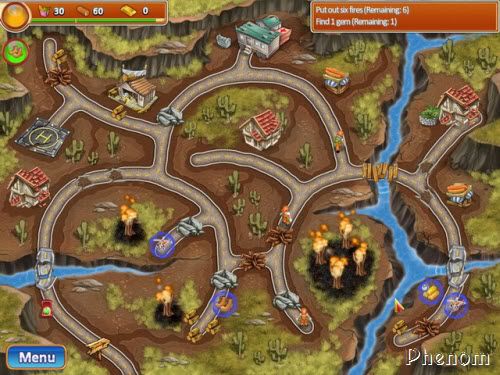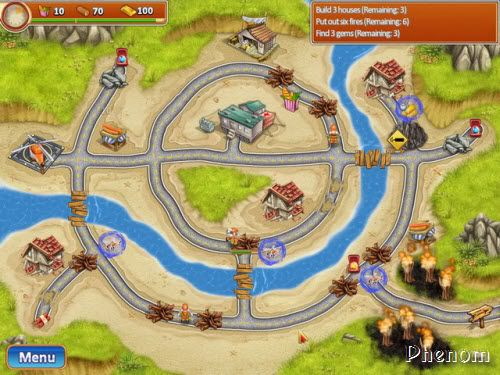 http://www.fileserve.com/file/6JFpDju/Phenom_Rescue.Team-Jet.Set.Go.rar
http://www.filesonic.com/file/832202404/Phenom_Rescue.Team-Jet.Set.Go.rar
Download File