This release tagged as CAM since all flooded rel is same not Full line. 2 sample included for quality.
Prometheus.2012.720P.CAM.XViD-26K
The hd files were very nice we saved them for line... but however the adtrg line is low in quality sounds like a cam to me...... so i messed with the levels on the audio to make it sound better.. . then re synced the audio to 25fps... onto the video it was.. roatated, stretched and finally messed with the colours and denoised... the video does have a slight ar change when it switches to the russian video... to make this a full release used the russian video and hopes cam audio to fill in the gaps... so enjoy.
Sources - Audio-ADTRG CAM-LINE/HOPE CAM FOR MISSING BITS
VIDEO-HD FILES/ RUSSIAN BITS FOR MISSING BITS
THANKS TO BOTH
IMDb
Video Sample1
Video Sample2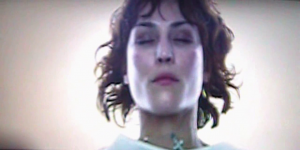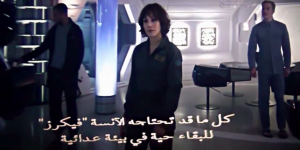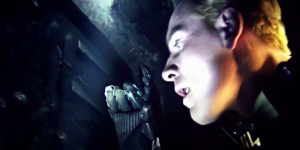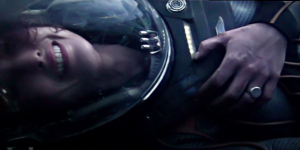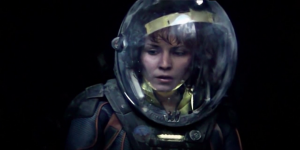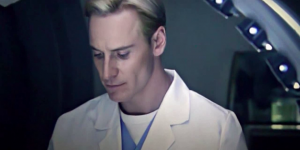 Download File
Download from Extabit
Netload
Part1
Part2
Uploaded.to
Part1
Part2
Putlocker
Part1
Part2