WiKi has released Bluray of Pokemon the Movie: White - Victini and Zekrom 1080p and 720p.
Source: 1080p Blu-ray AVC DTS-HD MA 5.1
x264 @ 4050 Kbps 1280x720 / 9064 Kbps 1920x1080
Japanese DD 5.1 @ 640 Kbps
Mandarin DD 2.0 @ 448 Kbps
Cantonese DD 2.0 @ 448 Kbps
1h:36m:02s
Release date: 2014-01-14
During their travels through the Unova region, Ash and his friends Iris and Cilan arrive in Eindoak Town, built around a castle called the Sword of the Vale. The three Trainers have come to compete in the town's annual battle competition, and Ash manages to win with some unexpected help from the Mythical Pokemon Victini.
IMDb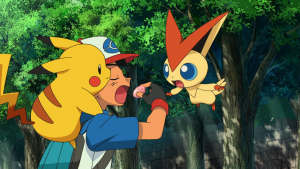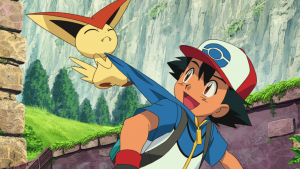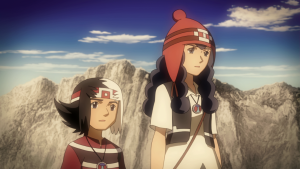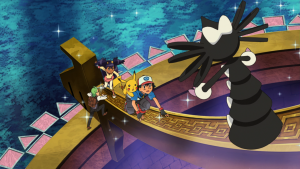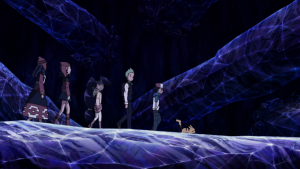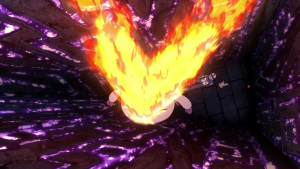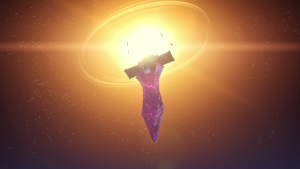 Download File
Pokemon.the.Movie.White.Victini.and.Zekrom.2011.720p.BluRay.x264-WiKi.mkv
Pokemon.the.Movie.White.Victini.and.Zekrom.2011.1080p.BluRay.x264.DTS-WiKi.mkv