Platina Data (Platinum Data) Bluray release! Sci-fi suspense film "Platina Data (Platinum Data)" based on the hit novel written by Keigo Higashino. Stars Kazunari Ninomiya.
Romaji: Puratina Deta (プラチナデータ)
Director: Keishi Ohtomo
Writer: Keigo Higashino (novel), Hideya Hamada
Release Name : PLATINA.DATA.2013.1080p.BluRay.x264.FLAC-JX
Release Date : 2013/9/14
Runtime : 2h 13mn
File Size : 5.49 GiB
Video: AVC High 10@L5.1
Overall Bitrate: 5 886 Kbps
Frame Rate : 23.976 fps
Resolution : 1920*800 pixels (Ratio: 2.40:1)
Audio :
Japanese (jpn) FLAC 2ch
Japanese (jpn) FLAC 6ch
Encoder : MGRT
IMDb
Plot
Set in the year 2017, the Japanese government attempts to secretly control the DNA of its people. Ryuhei Kagura (Kazunari Ninomiya) is a top scientist in the field of DNA analysis. He works at the DNA analysis institution run by the National Police Agency.
When the inventor of the DNA analysis system is murdered, Ryuhei Kagura's own DNA is found at the murder scene. Ryuhei Kagura becomes the prime suspect and then he becomes a fugitive. Veteran detective Reiji Asama (Etsushi Toyokawa) goes in pursuit.
Notes
Based on the novel "Platina Data" (published in serial form by Papyrus starting in 2006 and novel form by Gentosha on July 1, 2010)
Filming takes place February-April 2012.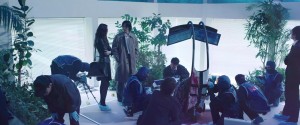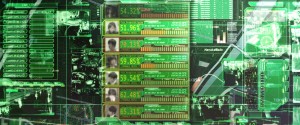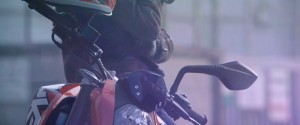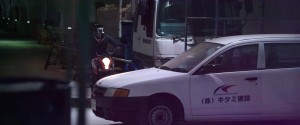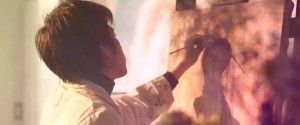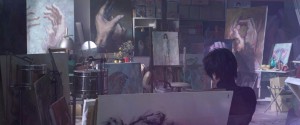 Download File
PLATINA.DATA.2013.1080p.BluRay.x264.FLAC-JX.mkv