Straight rip from Limited Edition Bluray, a bonus Blu-ray disc containing a documentary and footage from the album cover's photo shoot.
Video: mkv x264 6624 Kbps 1920x1080 pixels 29.970 fps
AC-3 1h 47mn 224 Kbps Japanese
Over the past few years, Mizuki Nana has become one of the most successful voice actress-turned-pop stars in Japan. Nana's tenth album Supernatural Liberty features a total of 15 songs, including the hit single Vitalization. Featuring songs by Elements Garden, Maeda Kenichi and Nana herself, Supernatural Liberty is an album that's not to be missed by any Nana fan!
- Blu-ray -
01. オリジナルドキュメンタリー「なつのカケラ~ 水樹奈々 2013夏の出来事」-SPECIAL EDITION-
02. 「SUPERNAL LIBERTY」PHOTO SHOOTING
Nana Mizuki - SUPERNAL LIBERTY [2014.04.16]
Video Sample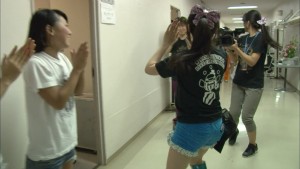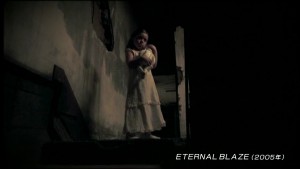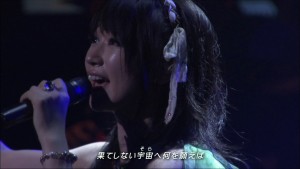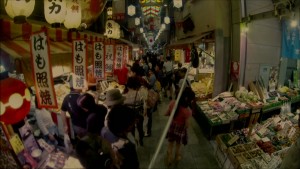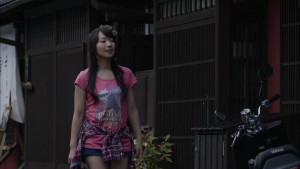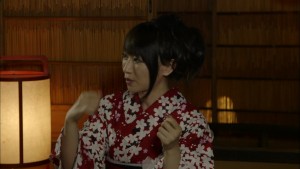 Download File
Nana_Mizuki_-_SUPERNAL_LIBERTY_[2014]_LIMITED_1080p_BluRay_x264.mkv