Bluray encode Namie Amuro FEEL tour 2013 from WayanG
Video: mkv 7391 Kbps 1920x1080 pixels 23.976 fps x264
Audio: AC-3 1h 52mn 224 Kbps Japanese
32 Chapter
6.12 Gb
日本語タイトル: namie amuro FEEL tour 2013 / 安室奈美恵
Japanese Pop
Label : Dimension Point
The queen of J-pop shows off her newest moves on her 2013 Feel concert tour! Visiting 24 venues over the course of two months, Namie shows that no one else can put on an energetic concert like her with performances of songs from her new album Feel and other fan favorites. Catch the fantastic live show from the comfort of your home now with the tour's home video release! In addition to the concert, this video release also features footage from the celebration at the December 7th Tokyo concert, officially Namie's 500th live concert.
Live Blu-ray from Namie Amuro features her performance at Saitama Super Arena from her national tour "namie amuro FEEL tour 2013."
Special Features: event footage showing surprising celebration to Amuro's 500th concert on December 7, 2013 at Yoyogi Daiichi Taiikukan
1. Alive
2. Hands On Me
3. Sit! Stay! Wait! Down!
4. Hot Girls
5. YEAH-OH
6. Poison
7. Ballerina
8. Rainbow
9. Go Round
10. make it happen
11. La La La
12. Let Me Let You Go
13. Wonder Woman
14. Damage
15. Higher
16. In The Spotlight (TOKYO)
17. ONLY YOU
18. Love Story
19. Supernatural Love
20. Big Boys Cry
21. Stardust In My Eyes
22. UNUSUAL
23. Neonlight Lipstick
24. Let' s Go
25. Heaven
26. Fight Together
27. Can You Feel This Love
28. Contrail
-BONUS TRACK-
500th LIVE Anniversary Celebration Movie at Yoyogi -20131207-
hmv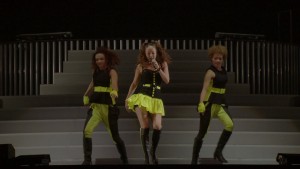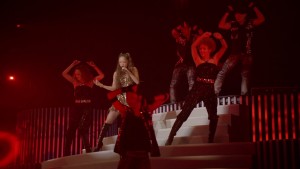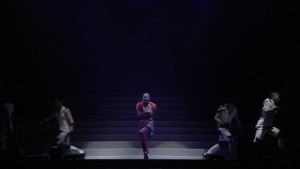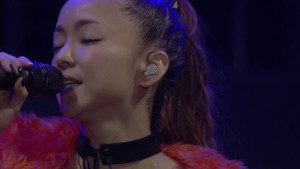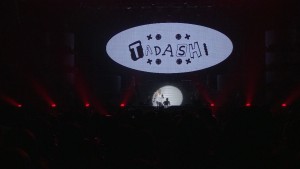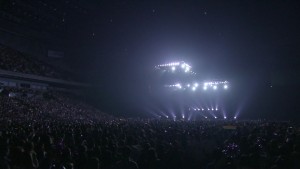 Sample
Download File
Namie Amuro FEEL Tour 2013 Bluray 1080p x264-WayanG.part1.rar
Namie Amuro FEEL Tour 2013 Bluray 1080p x264-WayanG.part2.rar
Namie Amuro FEEL Tour 2013 Bluray 1080p x264-WayanG.part3.rar
Namie Amuro FEEL Tour 2013 Bluray 1080p x264-WayanG.part4.rar
Part1
Part2
Part3
Part4