Mural is that roller coaster ride you have been warned about, with highs when the narrative gets to what it wants to say, and lows when it suddenly decides to tangent off into something qutie implausible or ridiculous, fantasy film.
Mural.2011.DVDRip.XviD.2Audio.AC3-theonlyh
Hua Bi
Directed by: Gordon Chan
Genre: Action | Fantasy
Runtime: 2hr
Language: Mandarin | Cantonese (Dual Audio)
Subtitles
: ENGLISH | CHINESE .idx.sub
Plot:
Mural tells the story of Zhu Xiaolian, a poor scholar who travels to the capital to take an examination. During this trip, Zhu becomes distracted by a mural and enters into the fantasy land depicted therein. There he meets the fairies who inhabit this fantasy land and encounters love and hate.
Cast: Chao Deng, Betty Sun, Ni Yan, Shuang Zheng, Collin Chou, Bei-Er Bao, Nan Xie, Yan Liu, Andy On, Monica Mok, Eric Tsang
IMDb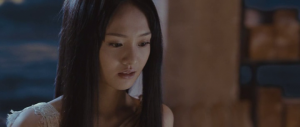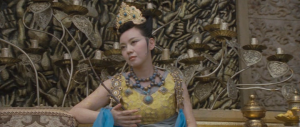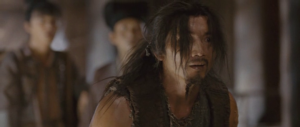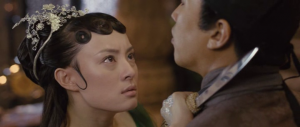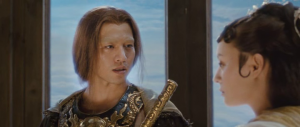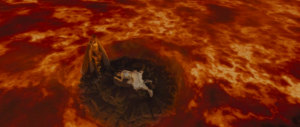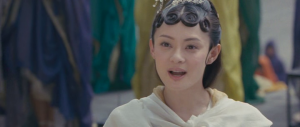 Mural.2011.DVDRip.XviD.2Audio.AC3-theonlyh.avi
Download File
Download from Extabit
|
Subs