Here's R5 movie Mirror Mirror starring Julia Roberts and Armie Hammer.
VideoEncode:
Fixed the Colour problems and adjusted them to normal levels, also the snow is now snowwhite and not red anymore. Added brightness and sharpness and denoise got very nice
AudioEncode:
Also this line had great quality, still made my usual cleanup and synced the line completely myself not like some others. All is lipsync now from start to finish. to answer already the first question that will pop up - yes the endscene and the credits have full audio, nothing is missing. Had to clean the russian track from voice, that was a pita, loads of russian voice and echo in it. and finally entered the synced line back into the russian 5.1 track.
Looks and Sounds like a retail dvdrip
and will definitely do till bluray comes out.
Info:
The Russian DVD had high quality but the usual colour problems, and all very red-ish and slightly dark too.
enjoy and thx again to ADTRG
Sources:
Video: Russian DVD-9
Belosnejka.Mest.gnomov.2012.D.DVD9
Audio: ATDRG sweet Line (+the russian 5.1 track)
thx again
PS:
no need to wait for the next oos repack of the repack or v2-v5 from some competitors, lol
Video: 720x400 @bitrate 1700 2pass
Audio: English AC3 5.1 @384
Sample: Yes, included
IMDb
Video Sample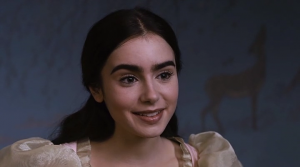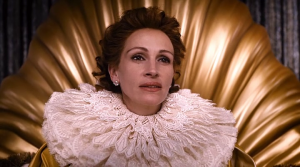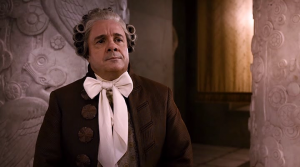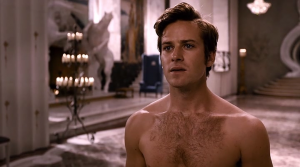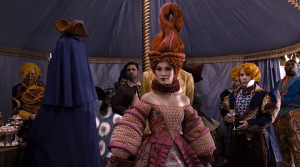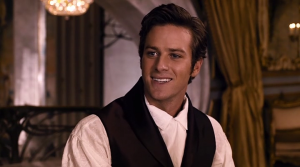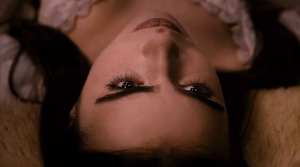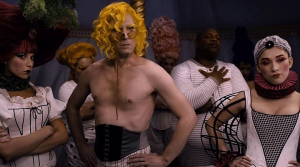 Download File
Download from Extabit
Uploaded.to
Squillion
Exoshare