Here we got P2P crack for
Max Payne 3
and the first update of game, this works with
Retail DVD
posted earlier. Make sure you read the note, otherwise let me know in comments ;)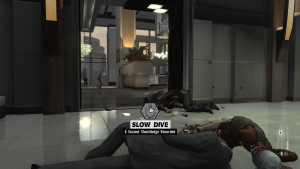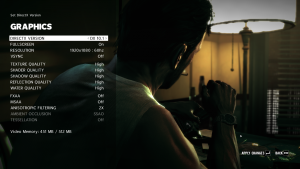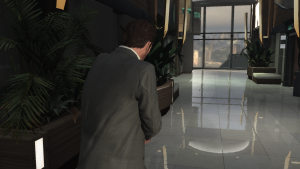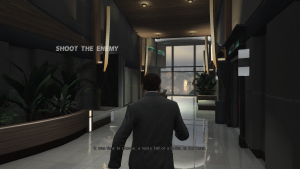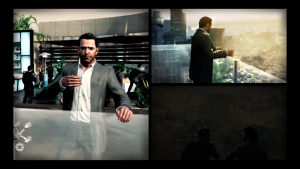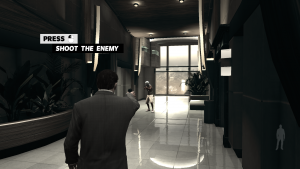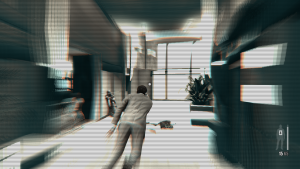 INSTALL:
1. Download and unzip * release
2. First run legit PlayMaxPayne3.exe and install official update
3. Then overwrite fixed files in game directory with those you've downloaded. Play!
* For skipping errors use 7zip
//Special thanks to: SKiDROW (steam_api) and jasper for help.
1) Update the game to 1.0.0.17
2) running PlayMaxPayne3.exe
3) Backup original files
4) Extract the crack contents to your game folder, overwrite all original files
5) Run MaxPayne3.exe
6) From the menu, press Enter, pop Rockstar Social Club, register, enter a profile, return to menus and voila screensaver starts, and then the main game menu.Also optional, but not necessarily:
1) Delete entry Rockstar Games Social Club in the registry:-For 32-bit OS HKEY_LOCAL_MACHINE \ SOFTWARE \ Rockstar Games \-For 64-bit OS HKEY_LOCAL_MACHINE \ SOFTWARE \ Wow6432Node \ Rockstar Games \
2) Update video card drivers, Microsoft NET.Framework
3) Run the game in compatibility mode for Win7 and an administrator
4) IMPORTANT! Rename the folder of the game Max Payne to MaxPayne3 (in a way that no gaps!) Tested on Windows 7 Ultimate 64bit, retail version of Max Payne 3 (4 images, the size 26.7 GB). All works well, including conservation. Of course, the full functionality can not be guaranteed!
UPDATE 1
1. Download and unzip * release
2. COPY ALL FILE IN GAME DIRECTORY
3. APPLY CRACK
RELOADED released already Up
Here
Download File
Download Max.Payne.3.Crack.Only.FIXED-REVOLT
Download Max Payne 3 UPDATE 1