the file was split into different parts.. ran the video through various filters and here is the outcome... slight ar due to camera tilt. has slight flicker due to the fps it was recorded at.. got rid of mot of it so u have been warned.. overall not a bad cam.. audio is okay.. needed to change it's tempo a few times for sync ..enjoy till better pops along!
Mama (2013)
Director: Andrés Muschietti
Stars:Jessica Chastain, Nikolaj Coster-Waldau and Megan Charpentier
Annabel and Lucas are faced with the challenge of raising his young nieces that were left alone in the forest for 5 years.... but how alone were they?
IMDb
Sample1
Sample2
Sample3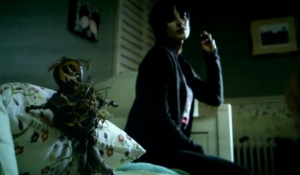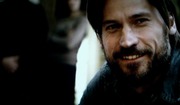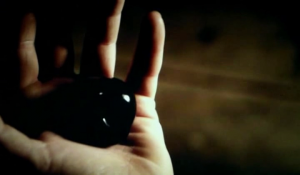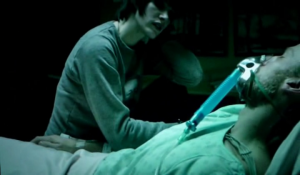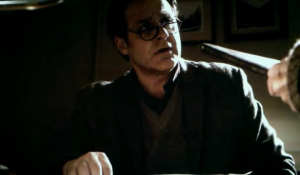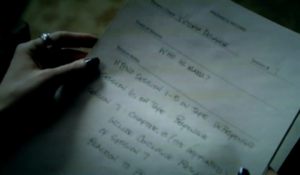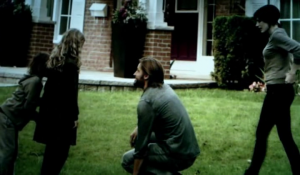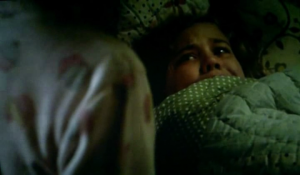 Download
Download File
Extabit
-
1fichier
-
Cyberlocker.ch
-
Netload