This is the new film from the director of The Blair Witch Project. Release date is August 28th. I know someoen will re-encode this, make people's faces look like they were painted on with crayon, and make the background have so much digital noise that the video in motion is unwatchable, and THEN, them and everyone else will pretend it's some amazing thing, when in reality it's garbage, but in the meantime, enjoy a rip that represents the video as the filmmakers wished it to be seen.
Lovely.Molly.2011.BDRiP.AC3-5.1.XviD-AXED
Directed by Eduardo Sanchez, this chiller stars Gretchen Lodge, in her film debut, as a young woman haunted by bizarre and terrifying visions.
IMDb
Video Sample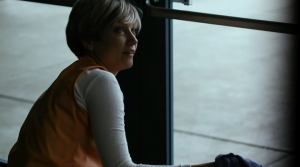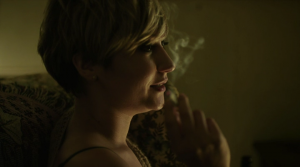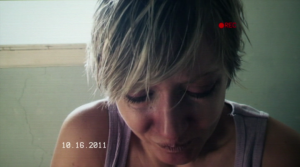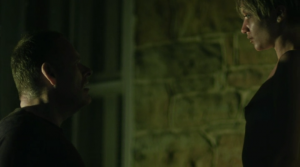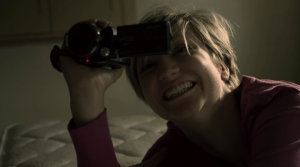 Download File
Extabit
|
Cyberlocker
|
Netload