We got first P2P Cam release here, Lawless (2012) the latest Tom Hardy and Shia LaBeouf starring movie. video had very low res, not the best cam... cropped,resized,upscaled then denoised.. and muxed over the audio to the encode.. enjoy until new source.
Sources: audio/video -HP .....Thanks
XviD 1 594 Kbps 720x360 pixels
AC-3 1h 49mn 192 Kbps
Plot: Set in Depression-era Franklin County, Virginia, a bootlegging gang is threatened by a new deputy and other authorities who want a cut of their profits.
Director: John Hillcoat
Stars: Tom Hardy, Shia LaBeouf and Guy Pearce
IMDb
Video Sample
Screenshot(s)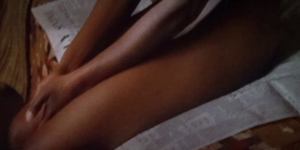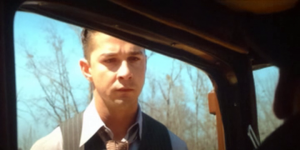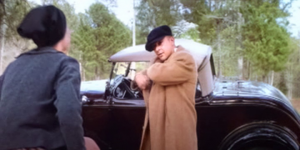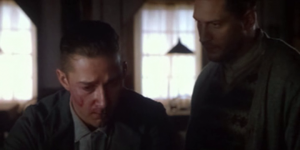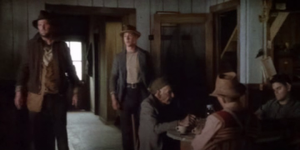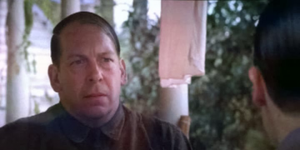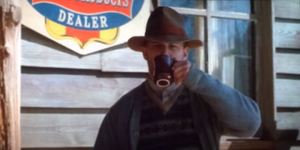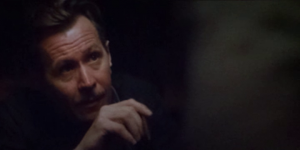 Lawless.2012.CAM.READNFO.XVID-26K
Download File
Extabit
|
Cyberlocker
|
Exoshare