1080p Bluray Kung Fu Jungle (Yat ku chan dik mou lam) with DTS audio released by WiKi.
Source: 1080p Blu-ray AVC DTS-HD MA 7.1-TTG
x264 @ 11302 Kbps 1920x816 24 fps 1h:40m:02s
Cantonese DTS 5.1 @ 1510 kbps
Mandarin DTS 5.1 @ 1510 kbps
IMDb
Plot: A martial arts instructor from the police force gets imprisoned after killing a man by accident. But when a vicious killer starts targeting martial arts masters, the instructor offers to help the police in return for his freedom.
Director: Teddy Chan
Stars: Donnie Yen, Charlie Yeung, Baoqiang Wang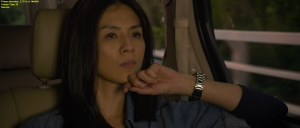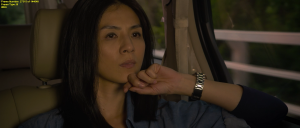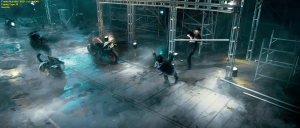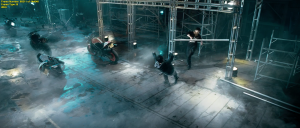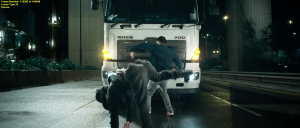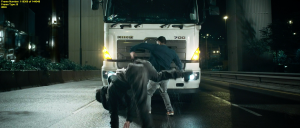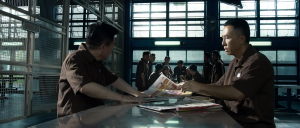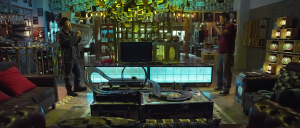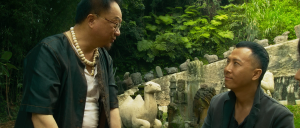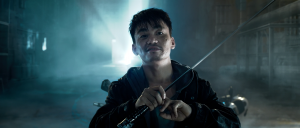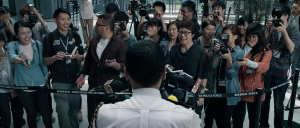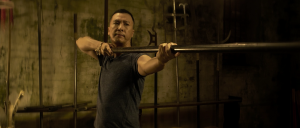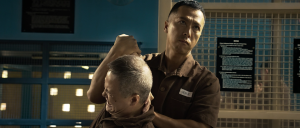 Download File
Kung.Fu.Jungle.2014.1080p.BluRay.x264.DTS-WiKi.mkv