Kaptain Brawe A Brawe New World Episode 1 & 2 | 211 MB
Step into the world of interstellar travel, where Space Pirates lurk at every corner. Join Kaptain Brawe, a Space Police officer, on a journey filled with quests, conspiracies and general chaos, as he and his friends follow the lead of two kidnapped alien scientists.?Enjoy a beautiful, hand-drawn alternative 19th century world, humorous storyline and challenging puzzles!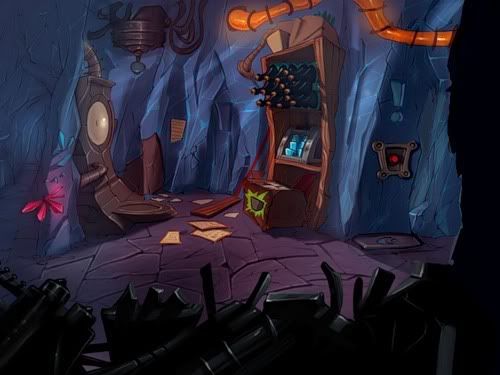 Team up with Kaptain Brawe for a brand new adventure in Episode 2! Journey to space and save the day as a Space Police Officer! Battle wicked Space Pirates and protect the innocent as you journey across the galaxy solving mysteries and completing incredible quests. Dive into this awesome Adventure game and become the hero of a beautiful hand-drawn world!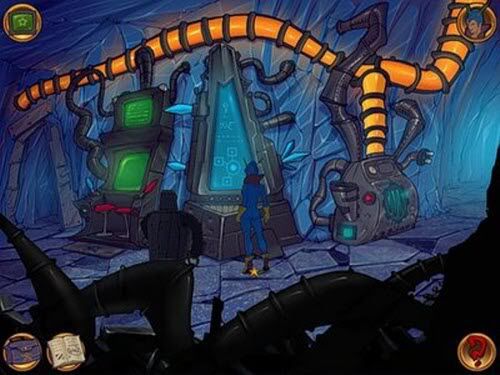 System Requirements:
Windows XP or better
Processor: 1GHz or better
Memory: 256 MB or more
Video: 64 MB or more
Hard disk: 170 MB
DirectX 9.0c
[code]http://hotfile.com/dl/97451505/e126f5c/Phenom_Kaptain.Brawe-Episode.I.rar.html
http://hotfile.com/dl/97451506/0860256/Phenom_Kaptain.Brawe-Episode.II.rar.html
http://www.fileserve.com/file/3swuuqY/Phenom_Kaptain.Brawe-Episode.I.rar
http://www.fileserve.com/file/mMK98Zr/Phenom_Kaptain.Brawe-Episode.II.rar
Download File