Judge! (2014) Bluray from WiKi. The comedy movie starring: Satoshi Tsumabuki, Keiko Kitagawa, Etsushi Toyokawa.
Source: 1080p JPN Blu-ray AVC LPCM 5.1-TTG
720p
x264 @ 4500 Kbps 1280x534
Japanese DD 5.1 @ 640 Kbps
1080p
x264 @ 9302 Kbps 1920x802 23.976 fps
Japanese DTS 5.1 @ 1510 Kbps 1h:45m:13s
Subtitles: CHS CHT
Release date: 2014-07-16
After taking the blame for another disastrous advertising campaign, Ota Kiichiro is asked by his arrogant boss Otaki Ichiro to take his place as a judge at the world's biggest advertising competition in Los Angeles. The catch: Kiichiro must make sure that a lambasted ad created by a potential investor's son wins the contest.
IMDb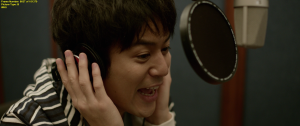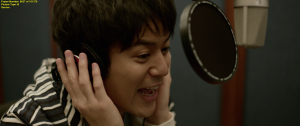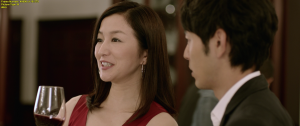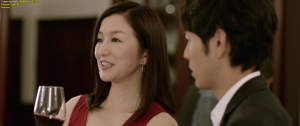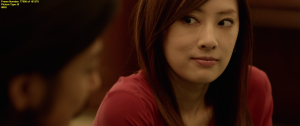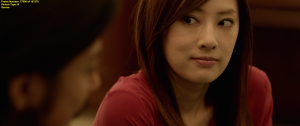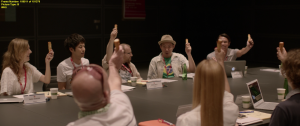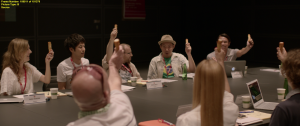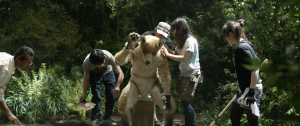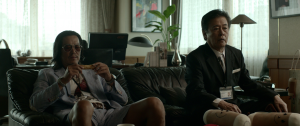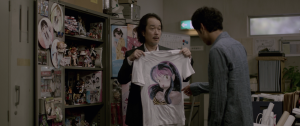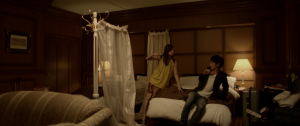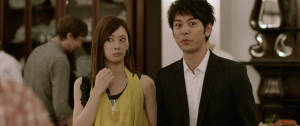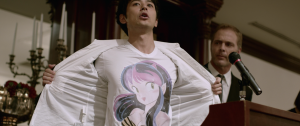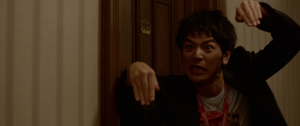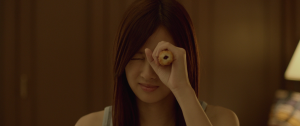 Download File
Judge.2014.720p.BluRay.x264-WiKi.mkv
Judge.2014.1080p.BluRay.x264.DTS-WiKi.mkv