The most complete Judas Priest collection all in one bundle!
This 19-disc box set from Sony Legacy includes bonus track-laden, remastered versions of almost all of the iconic New Wave of British Heavy Metal outfit's studio albums. The Complete Albums Collection omits 1997's Jugulator and 2001's Demolition (making it an INCOMPLETE COLLECTION), both of which featured former Judas Priest tribute band vocalist Tim "Ripper" Owens in place of Rob Halford, but as both of those records were largely ignored (and rightly so) by longtime fans, it's hardly worth crying over. Stocked with classic albums (Sad Wings of Destiny, British Steel, Screaming Vengeance), classic tracks ("Hell Bent for Leather," "Breaking the Law," "Metal Gods," "Electric Eye"), and a 40-page booklet, The Complete Albums Collection is a treasure trove of metal goodness from a giant of the genre.
Features the first authorized remasters of Rocka Rolla and Sad Wings Of Destiny. All other albums are remastered with bonus tracks, except Angel Of Retribution, Nostradamus and A Touch Of Evil - Live.
Info
ARTiST: Judas Priest
TiTLE: The Complete Albums Collection
LABEL: Sony Music
GENRE: Heavy Metal
RiP.DATE: 2012-07-19
STOREDATE: 2012-06-12
SOURCE: CD
QUALiTY: 269 kbps / 4410kHz / Joint Stereo
TRACKS: 207 / 953:58
SIZE: 1945.28 MB
Judas_Priest-The_Complete_Albums_Collection-Boxed_Set-19CD-2012-DeBT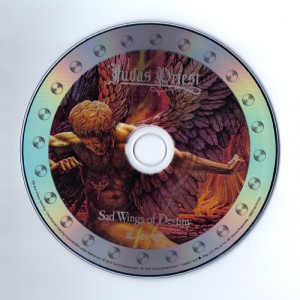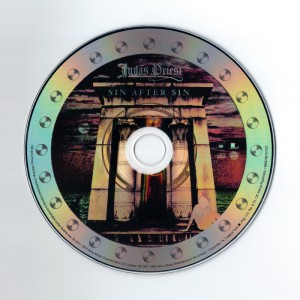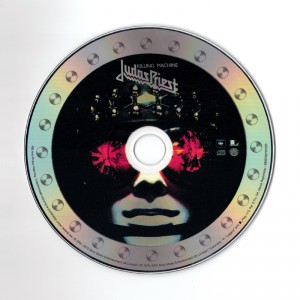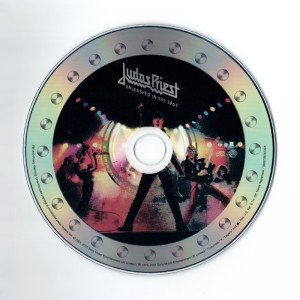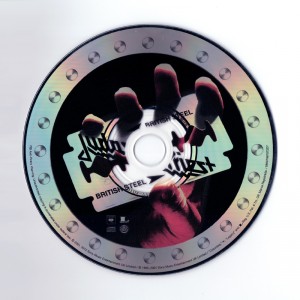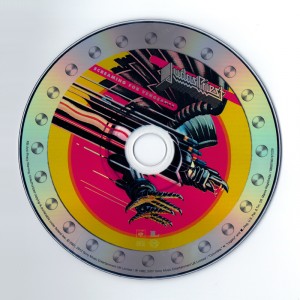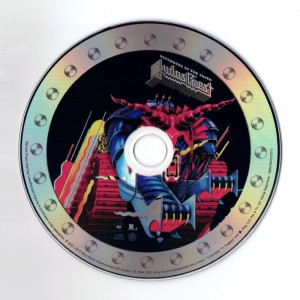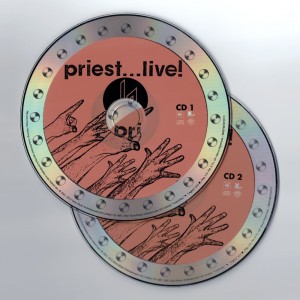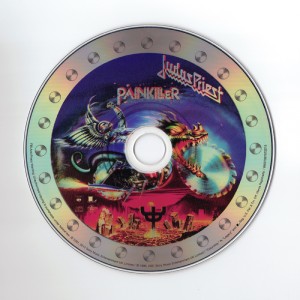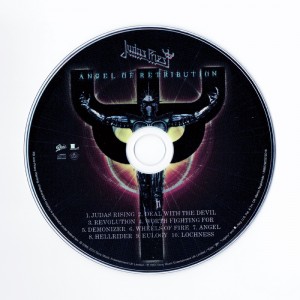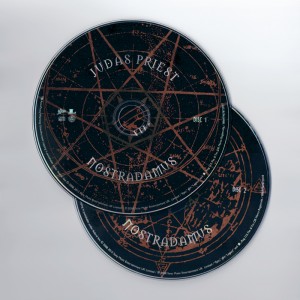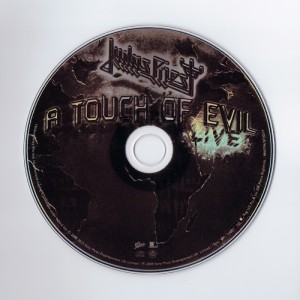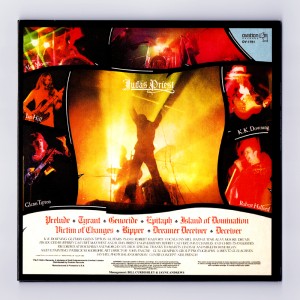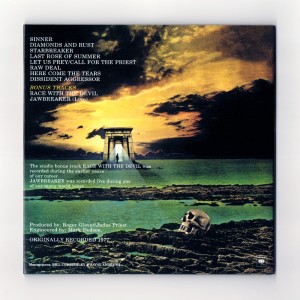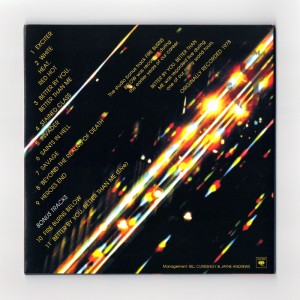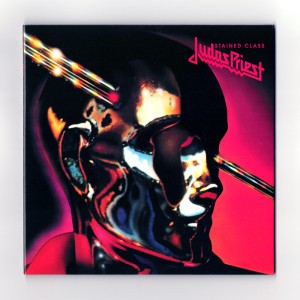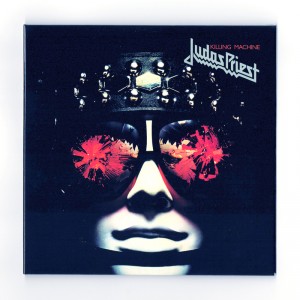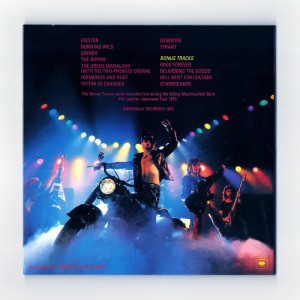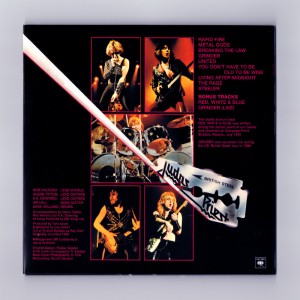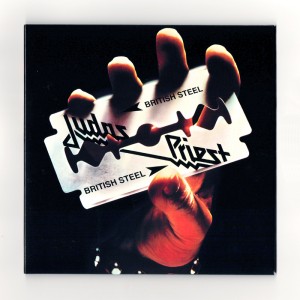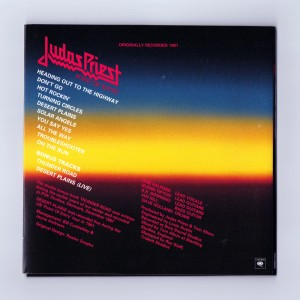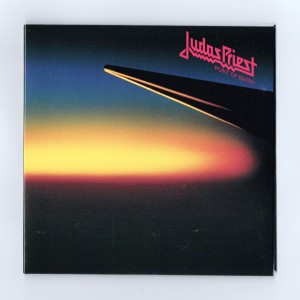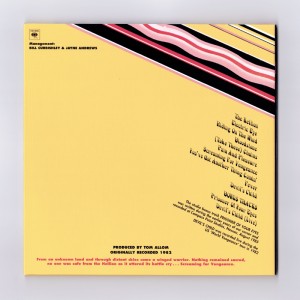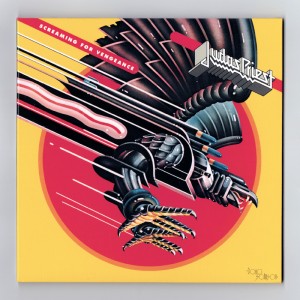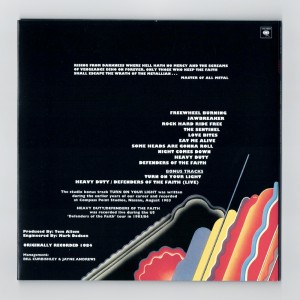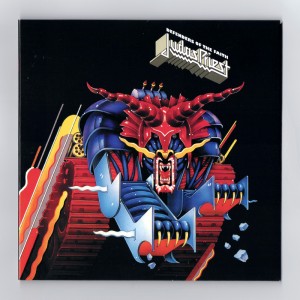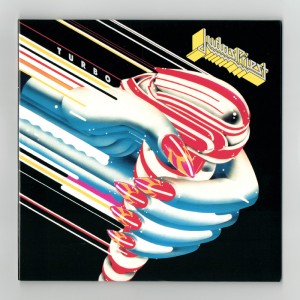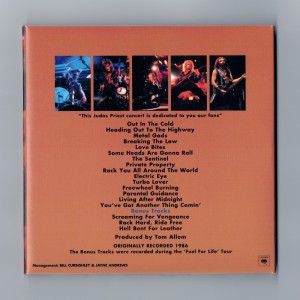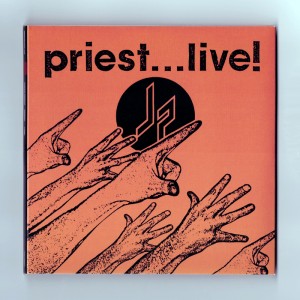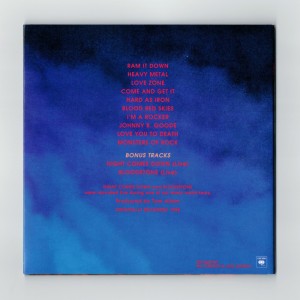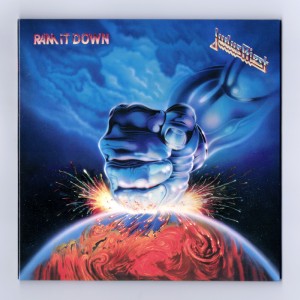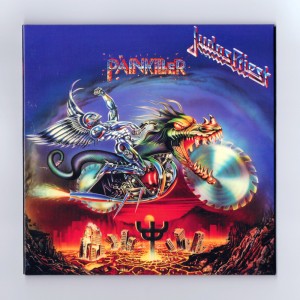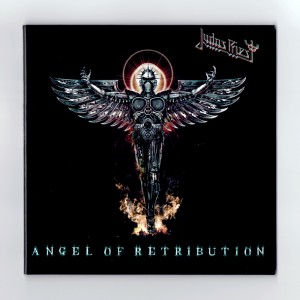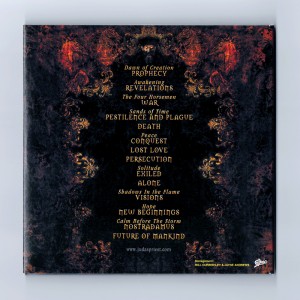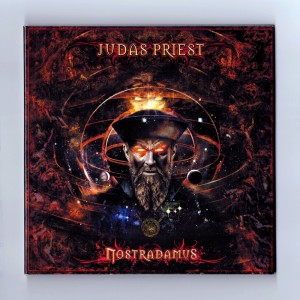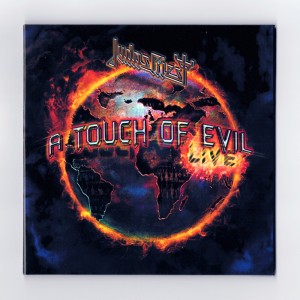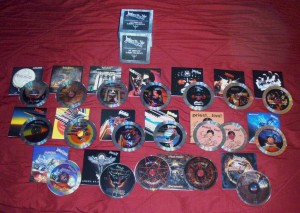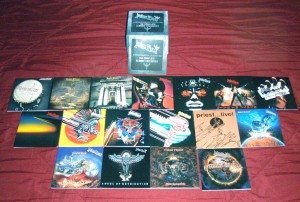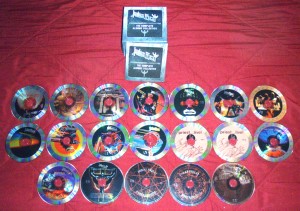 Download File
Download from
Extabit