Following up on his 2003 hit Resurrection, Isshin Inudô hit an offbeat, arthouse homerun with Josee, the Tiger and the Fish
Josee.the.Tiger.and.the.Fish.2003.720p.BluRay.x264.AC3-HDChina
a romantic drama about an ordinary college boy named Tsuneo (Tsumabuki Satoshi) working part time at a mahjong parlor who falls in love with an extraordinary girl called Josee (Ikewaki Chizuru) who is afflicted with cerebral palsy. At Tsuneo's workplace, a frequent topic of conversation is the old woman who walks around town pushing a buggy, the contents of which nobody knows. As Tsuneo is out walking his boss's dog one morning, he runs across the old woman and her runaway buggy, which he stops, giving him the chance to look inside. Much to his surprise, the buggy contains a girl who, unhappy that her secret has been exposed, pulls a knife on him.
IMDb
Josee, the Tiger and the Fish AKA: Joze to tora to sakana tachi
iMDB RATiNG: 7.3/10 (584 votes)
Cast: Satoshi Tsumabuki, Chizuru Ikewaki, Juri Ueno, Hirofumi Arai
Directed: Isshin Inudô
Genre: Drama | Romance
Runtime: 1:56:22 (h:m:s)
Language: Japanese
Subtitles
: ENGLISH | CHINESE | Japanese English .idx.sub, Chinese| Japanese Selectable] from Official Bluray!
Plot:
An offbeat romantic story about an ordinary college boy (Satoshi Tsumabuki) who accidentally meets an extraordinary girl, and unexpectedly falls in love with her. Based on the novel by Seiko Tanabe, and directed by Isshin Inudou (La Maison de Himiko).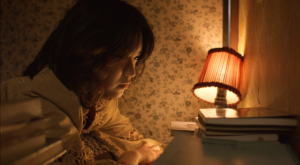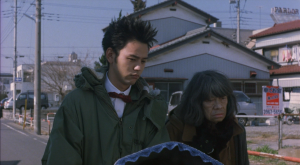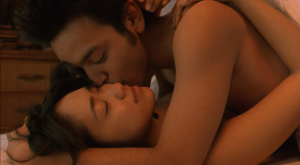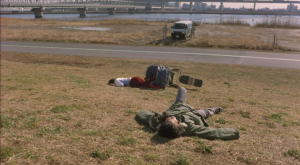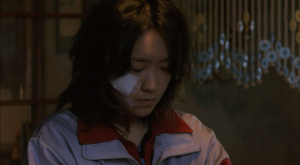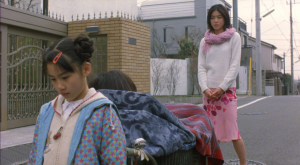 Download File
Download from Extabit
subs
Turbobit
subs