Straight RIP from
DVD
.
JKT48 Boku no Taiyou DVDRip
Team KIII 1st Stage "Boku no Taiyou (Matahari Milikku)"
Video: mkv 2313 Kbps 720x592 pixels x264
Language: Indonesia
AAC 1h 8mn 1.1Gb
SETLIST
00. OVERTURE
01. Dreamin' girls
02. RUN RUN RUN
03. Mirai no Kajitsu (Buah Masa Depan)
04. Viva! Hurricane
05. Idol Nante Yobanaide (Jangan Panggil Diriku Idol)
06. Boku to Juliette to Jet Coaster (Aku, Juliette dan Jet Coaster)
07. Higurashi no Koi (Cinta Higurashi)
08. Itoshisa no defense (Pertahanan akan Cinta)
09. Himawari (Bunga Matahari)
10. Takeuchi Senpai (Kakak Kelasku)
11. Sonna Konna Wake de(Dengan Berbagai Alasan)
12. Deja Vu
13. Yuuhi wo Miteiruka? (Apakah Kau Melihat Mentari Senja?)
ENCORE:
14. Lay down
15. BINGO!
16. Boku no Taiyou (Matahari Milikku)
Info:
rakuten
NFO
Video Sample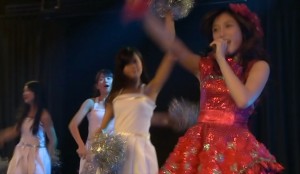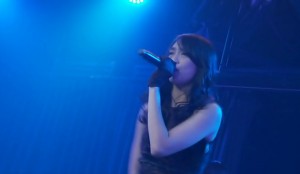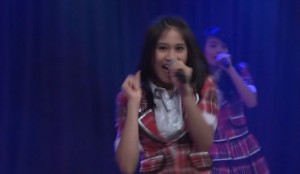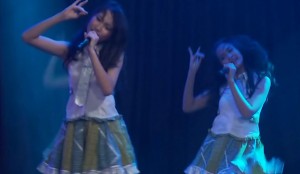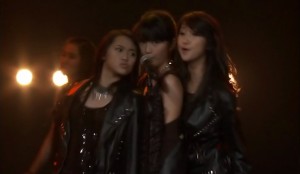 Download File
JKT48.Boku.no.Taiyou.2013.DVDRip.x264-Wayang.rar