Not too bad for the first CAM. It's watchable but it is a bit blurry and the left side of the image is kind of cut off.
Source : A Friend
Notes - The sound aint great the video is ok, no one is forcing u to download it
oh it is missing around 6 minutes.
Jack Ryan: Shadow Recruit (2014)
Video: mp4 966 Kbps 2355 Kbps 624x342 pixels x264
AAC 1h 33mn English
IMDb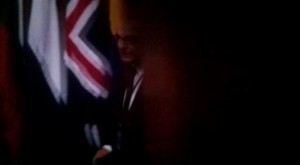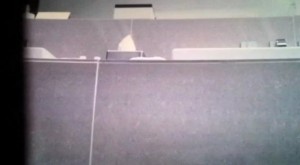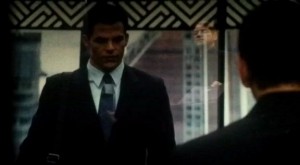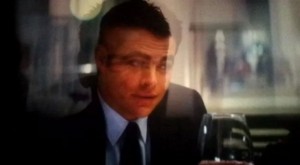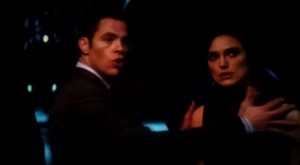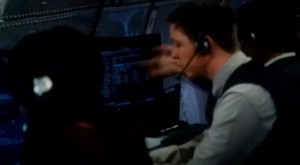 Download File
Jack Ryan Shadow Recruit 2014 CAM AAC x264-SSDD -
Datafile
-
Uploaded