Decent DVDrip from P2P group, Iron Sky - a fun little Sci-fi movie. Watch it, if only for the sake of curiosity
Release:
Iron Sky 2012 DVDRip XviD-PSiG (700mb)
&
Iron Sky 2012 AC3 DVDRip XViD-RemixHD (1.38 GB)
Both release have English Subtitle on foreign (German) speaking.
We Come In Peace
Plot:
The Nazis set up a secret base on the moon in 1945 where they hide out and plan to return to power in 2018.
Director: Timo Vuorensola
Stars: Julia Dietze, Udo Kier and Peta Sergeant | See full cast and crew
IMDb
PSiG Sample
/
ReminxHD Sample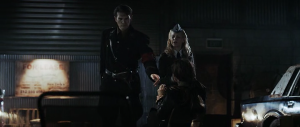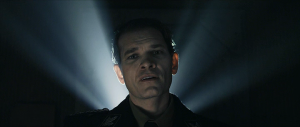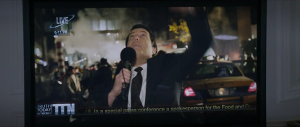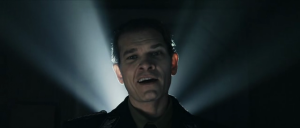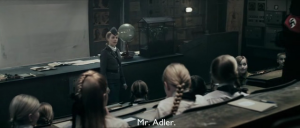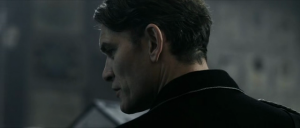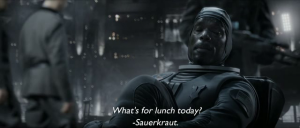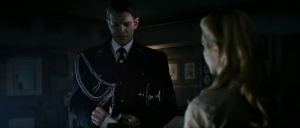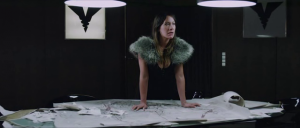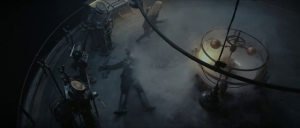 Download File
Iron.Sky.2012.DVDRip.XviD-PSiG
Download from Extabit
Uploaded.to
Squillion
Exoshare
Iron.Sky.2012.AC3.DVDRip.XViD-ReminxHD
Download from Extabit
Uploaded.to
Squillion
Exoshare