I Love HK 2013 Bluray 720p and 1080p from CHD. Film starring Alan Tam, Veronica Yip, Nat Chan, Stanley Fung, Bosco Wong, Michael Tse, Kate Tsui, Joyce Cheng
Release date: 03/28/2013
Source: I Love Hong Kong 2013 BluRay 1080p AVC TrueHD7.1-CHDBits
720p: x264 @ 4025 Kbps 24 fps 1280 X 544
1080p: x264 @ 10386 Kbps 24 fps 1920 X 816
Audio 1: Mandarin DD 5.1CH @ 448 Kbps
Audio 2: Cantonese DD 5.1CH @ 640 Kbps
Size: 3.55G / 7.9G
Encoder: chp@CHD / sas@CHD
2013 我愛HK恭囍發財 (2013)
I Love Hong Kong 2013
地區: 香港
語言: 粵語
級別: II A (香港)
The earnest Song (starring Bosco Wong) befriended the crafty Ha (starring Michael Tse) and the latter also helped Song found his first job: a waiter at a Chinese Teahouse. The boss of the Teahouse is a kind man, who has an array of quirky characters as his staff. The colorful characters attracted an interesting patronage, making it a happening place for the community.
Decades past and Song weathered many changing times: crash of stock market; era of mass-migration and more… While Song remained steadfast, guarding the teahouse, continuing to serve his loyal patrons and providing jobs for his long-serving staff, the fast-thinking Ha now owns a business empire and is back to create chaos.
Facing the challenges of keeping the Teahouse afloat, Song decided to seek extreme measures, which resulted in him meeting an Angel (starring Eric Tsang)… will the Angel provide sound advice that solve Song's woes? Or will the unity of Song and his loyal patrons and staff be the solution?
IMDb
Video Sample
720p Screenshot(s)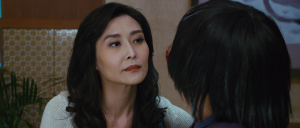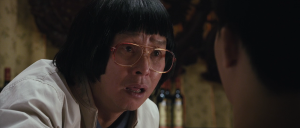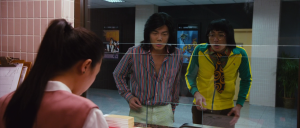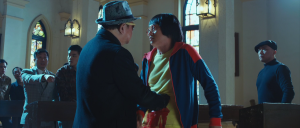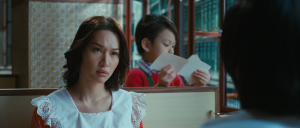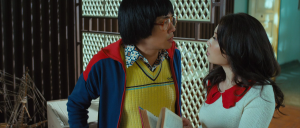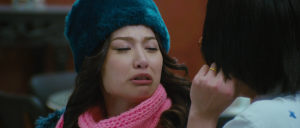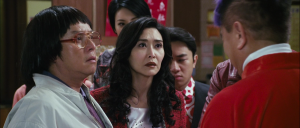 1080p Screenshot(s)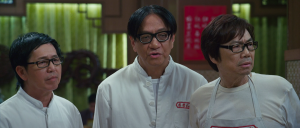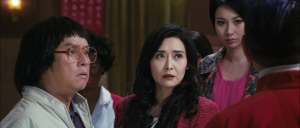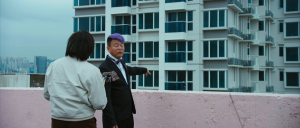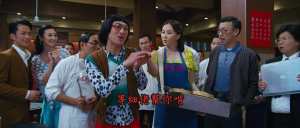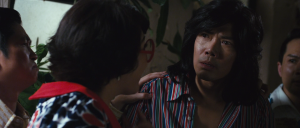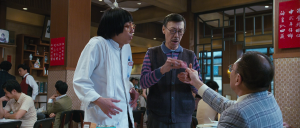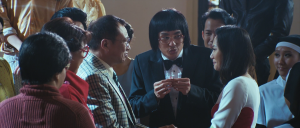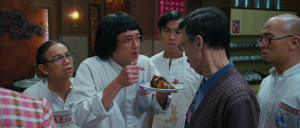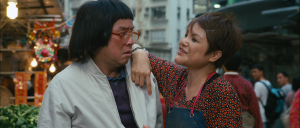 Download File
I.Love.Hong.Kong.2013.BluRay.720p.AC3.2Audio.x264-CHD.mkv
I.Love.Hong.Kong.2013.BluRay.1080p.AC3.2Audio.x264-CHD.mkv