Bluray release Dakishimetai: Shinjitsu no monogatari (2014) 720p and 1080p from WiKi.
Source: 1080p JPN Blu-ray AVC TrueHD 5.1-TTG
x264 @ 5500 Kbps 1280x692 (1.85:1) 23.976 fps / x264 @ 13000 Kbps 1920x1038 23.976 fps
Japanese DD 5.1 @ 640 kbps 2h:02m:29s
Subtitles: CHS_CHT_JX
Release date: 2014-08-11
Set in Abashiri, Hokkaido. Tsukasa (Keiko Kitagawa) got into a severe car accident when she was a high school student. She still suffers from the aftereffects of that accident, with memory impairment and needing to use a wheelchair. Nevertheless, she tries to live life to the fullest. Tsukasa then falls in love with taxi driver Masaki (Ryo Nishikido), who likes playing basketball. Even though they have various difficulties, they try to make a happy family together, but they encounter another serious situation.
IMDb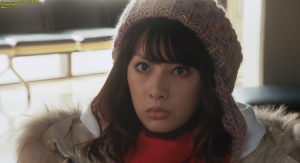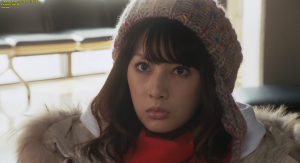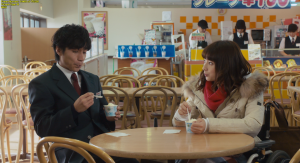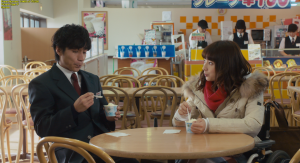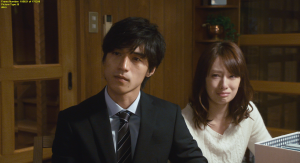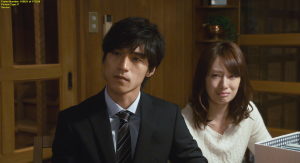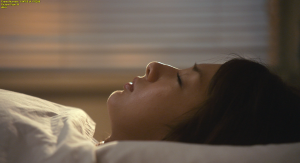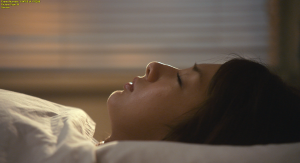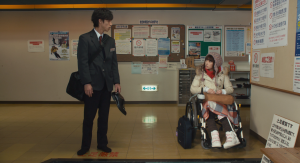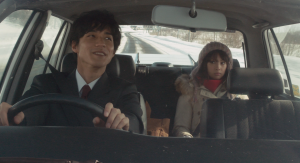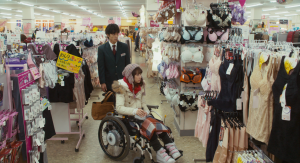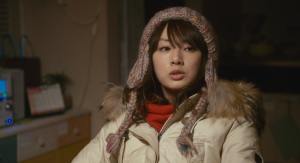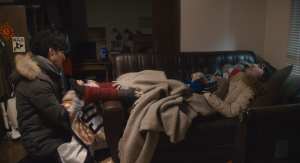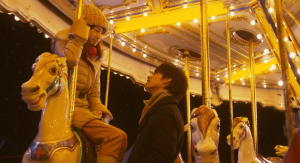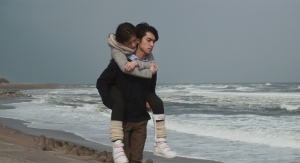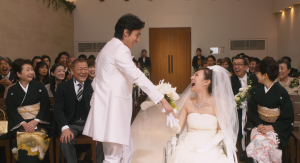 Download File
I.Just.Wanna.Hug.You.2014.720p.BluRay.x264-WiKi.mkv
I.Just.Wanna.Hug.You.2014.1080p.BluRay.x264-WiKi.mkv