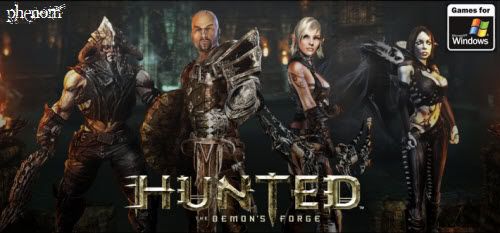 Hunted - The Demon's Forge (Repack/Precrack/SKiDROW) | PC | Genre: Action/RPG/3D/3st Person
Developer: inXile entertainment | Publisher: Bethesda Softworks | Size: 4.02 GB | Language: English
Powered by the Unreal 3 engine, Hunted: The Demon's Forge is a fresh take on the classic fantasy game that delivers the intensity and action of a modern-day shooter. Taking control of either Elara, a ranged weapon expert, or Caddoc, a master swordsman, you and your partner will descend into a dark and foreboding world for an unforgettable cooperative experience. As you travel deep within the world of Kala Moor, you will use a variety of deadly weapons, powerful spells, and cover tactics to face down wave after wave of vicious enemies. It will take the combined efforts of two great warriors to explore menacing dungeons, overgrown ruins, and downtrodden towns and discover the secrets of the Demons Forge.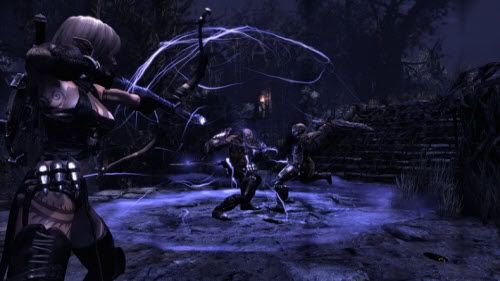 Game Features:
* The dark history. Fantasy adventure third-party action is based on the graphics technology of Unreal Engine 3. This means that you will travel at incredibly beautiful world and an impressive battle, accompanied by stunning special effects.
* One is a warrior. Combining E'lary ranged attacks and powerful punches Kaddoka, you'll destroy enemies nicely and efficiently. In addition, the characters will be able to treat each other from any distance. Various combat tactics and strategies will overcome obstacles every time a new way.
* Deeper and deeper. Only by acting in conjunction with a partner, you'll find hidden passages and solve puzzles in order to continue your journey into the underground. Explore a cave full of dangers, ancient ruins, and destroyed cities in order to get the treasures and artifacts.
* Two heroes - two ways. Plunge into the thick of battle, inflicting fatal blows with the sword strike enemies with arrows and spells from the shelter or to enhance mate by magic, so he can cope even with the most serious adversary? The choice is yours!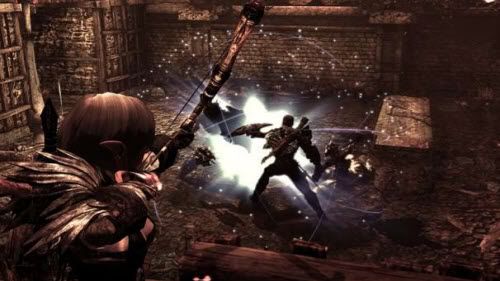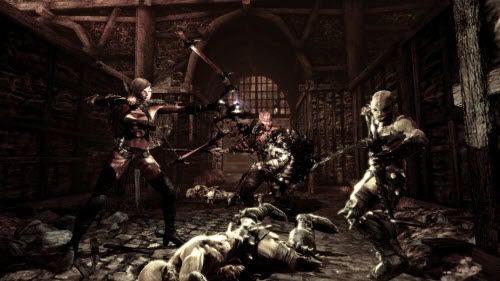 System Requirements:
OS: Windows XP/Vista/7
Processor: 2.0 GHz dual core or better
Memory: 2 GB system RAM
Hard Disk Space: 12 GB
Video Card: 512 MB video RAM or better (GeForce 9800 GTX or better/Radeon HD 4330 or better)
Sound: Windows compatible sound card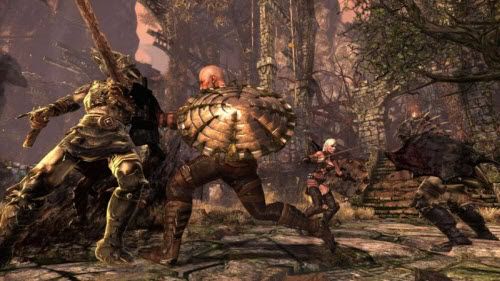 Repack Features: [Black Box]
Delete other languages except English
Added SKIDROW Crack
Some Of Video Recoded to Lower Bitrate ( HQ Addon )
Need at least 1 GB Ram to Decompress
Need at least 9.07 GB free space to Decompress
Our Exclusive Installer
Include ( Visual Basic , AMD , DirectX )
Start the game from desktop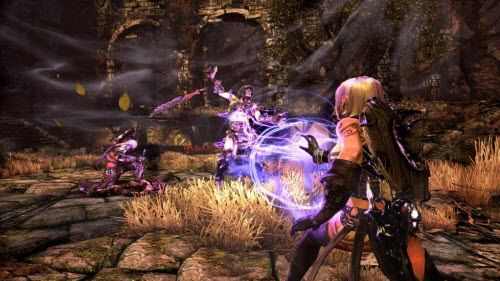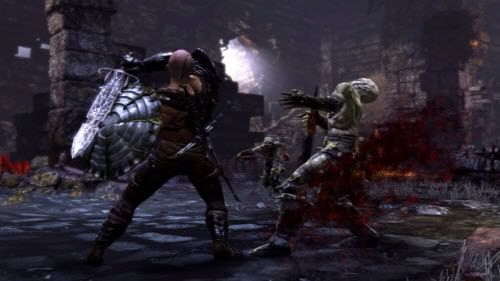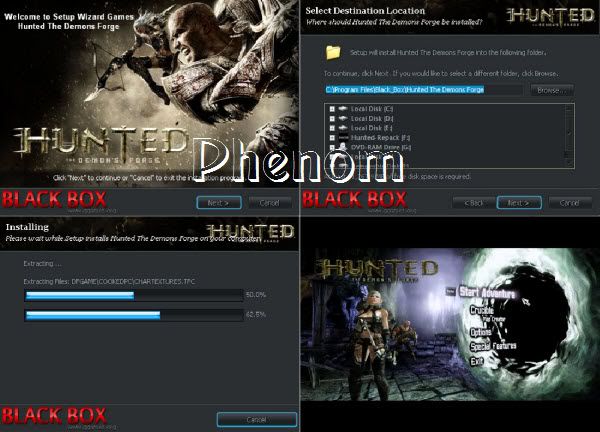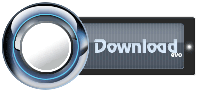 http://fileserve.com/list/GZpNk4X

http://www.filesonic.com/folder/6142101
Download File