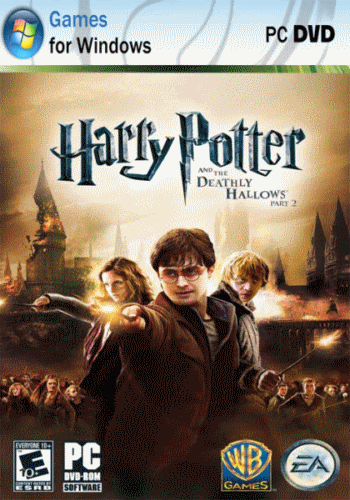 Harry Potter and the Deathly Hallows Part 2 (Repack/Precrack/SKiDROW/BLACK BOX V2) | PC | Genre: Action Adventure
Developer: EA Bright Light | Publisher: Electronic Arts | Size: 4.05 GB | Language: English
Step up and play the parts of your heroes in the epic finale of the entertainment event of the decade. Playing as Harry and other key characters in Harry Potter and the Deathly Hallows - Part 2 videogame, you are on a dangerous and urgent quest to locate and destroy the remaining Horcruxes, and with them, Voldemort. Break into the high security vaults of Gringotts Bank, escape Fiendfyre in the Room of Requirement and battle Voldemort's most powerful allies as you defend Hogwarts in this action-packed experience.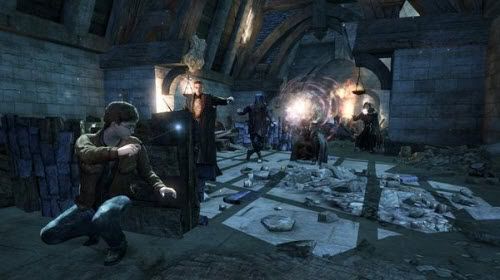 Featuring the most epic battles of any Harry Potter games gone before; this is the ultimate showdown against Voldemort and his Dark Forces. The fate of the wizarding world rests in your hands in the final battle for Hogwarts.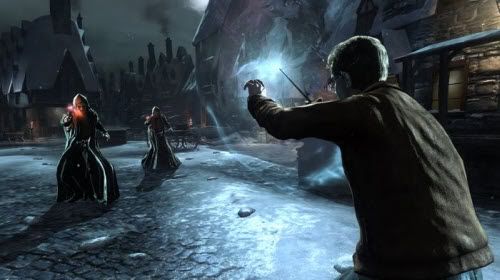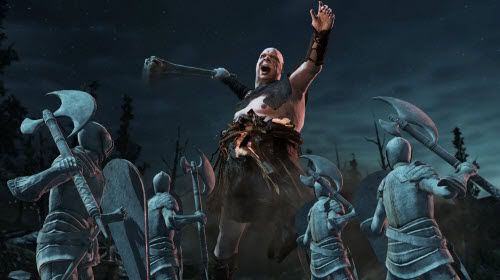 Features:
* Play the Parts of Your Heroes – Take on the role of different characters as each plays a pivotal role in the battle for Hogwarts. Play as Harry, Hermione, Ron, Ginny, Seamus, Neville, Molly Weasley and Professor McGonagall as they each play their part in the defence of Hogwarts and the destruction of Voldemort
* Epic Battles – Wield the power of accomplished wizards as you duel the most fearsome and formidable characters of the wizarding world.
* Fight the Dark forces – Use your magical skills to defeat Death Eaters, Snatchers, and giants intent on destruction
* Stunning Environments – Experience Hogwarts as you've never seen it before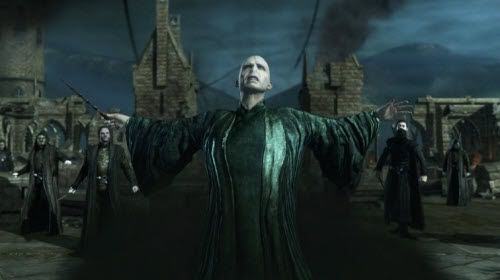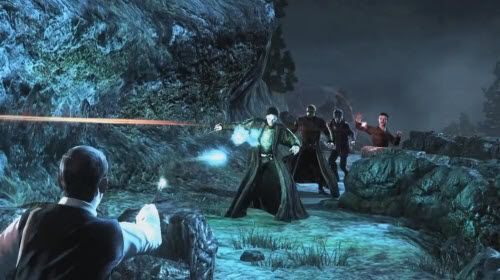 Repack Features: [BLACK BOX V2]
Delete other languages except English
Added SKiDROW Crack
Video High Quality
Added Registry 32 & 64 bit
Need at least 1 GB RAM to Install
Need at least 6 GB free space in Game Directory
Our Exclusive Installer
Include (DirectX, Visual Basic.....)
Start the game from desktop
Minimum System Requirements
* Windows XP (SP3), Windows Vista (SP2), or Windows 7
* 2.4.X GHz Single Core / 2.0 GHz Dual Core
* At least 1.5 GB of RAM
* 6 GB of free space
* 256 MB DX9c compatible graphics card (Geforce 6800, Ati X1600 or better).
Laptop chipset may work but are not supported.
* DirectX 9.0c Compatible
* Keyboard and mouse, dual analog controller
*
Your AV may detect paul.dll as a trojan but it's a false alarm
Disablle your AV before installing or you can ignore (exclude) it from scanning.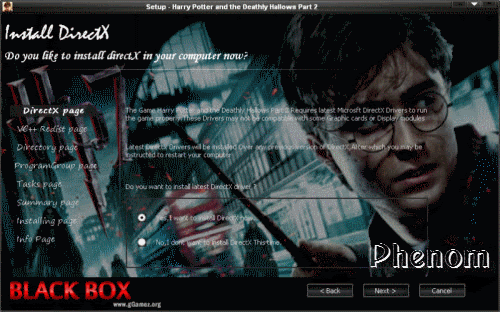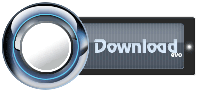 http://fileserve.com/list/ZudsX7D

http://www.filesonic.com/folder/7928821
http://www.wupload.com/folder/180849
Download File