So here's Box office movie for this month
Source: Jacks66
Workdone: Source had a few issues, focus going in and out, cam movement, perspective needed fixing, beginning intro was a hour in half into the movie, sync fix, added more saturation, fix levels. After fixing all that it turn out pretty decent copy. Enjoy!
Audio: Removed noise and added few audio enhancements.
Conclusion: Don't download, its CAM!
IMDb
Sample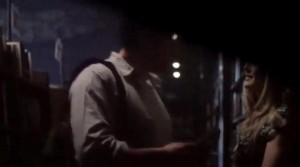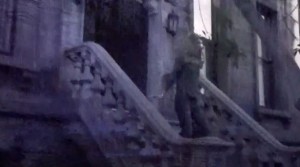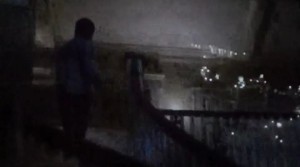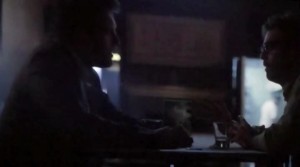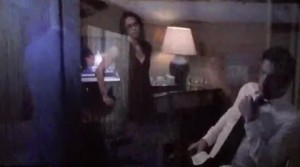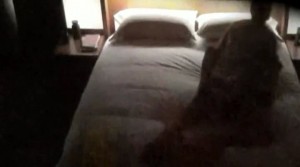 Download File
Gone_Girl_2014_CAM_XviD_READNFO-INFERNO.avi