GirlS / nom nom, definitely hot movie! Kenneth Bi film Girl$ (Nam nam) Bluray. Drama movie starring Michelle Wai, Seli Xian and Venus Wong.
Release: 04/10/2013
Source: Girl$ 2010 BluRay 1080p AVC TrueHD5.1-CHDBits
720p
x264 L4.1 High @ 5220 Kbps 23.976 fps 1280 X 720
1080p
x264 @ 8446 Kbps 23.976 fps 1920 X 1080
Cantonese AC3 5.1CH 448Kbps 01:28:30 (h:m:s)
Plot:
Four girls - tempted by the money that can be earned in prostitution - meet men on 'paid dates' in Hongkong and enjoy the thrills and consumerism to the fullest. However, after some time, each of them will have to learn in her own way that nothing comes without a price...
Cast:
Michelle Wai as Icy
Seli Xian as Ronnie
Venus Wong as Gucci (as Minyi Wang)
Una Lin as Lin
Kwok Cheung Tsang as Chun
Deep Ng as
Eric Tse as (as Hoi-wing Tse)
Karson Lok as (as Chan-wai Lok)
Lyuna Wu as
IMDb
Screenshot(s)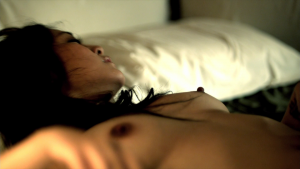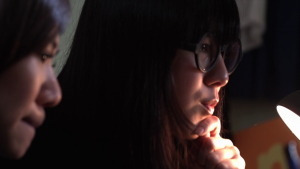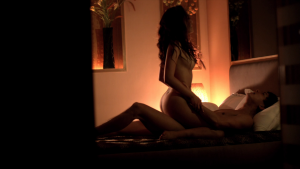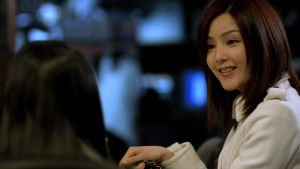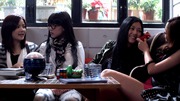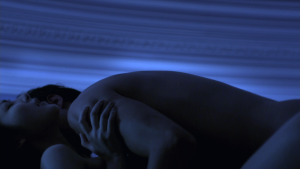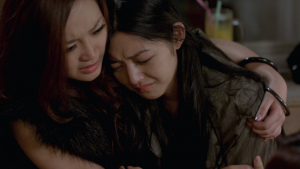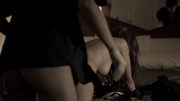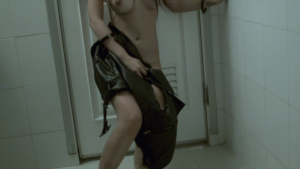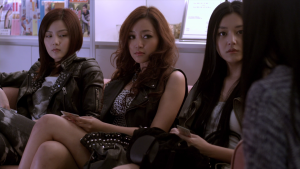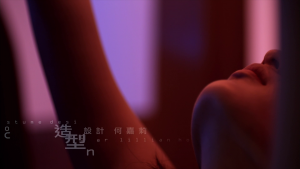 Download File
Girls.2010.BluRay.720p.AC3.x264-CHD.mkv
Girl$.2010.BluRay.1080p.AC3.x264-CHD.mkv