F.3.A.R 3 (Repack/Precrack/SKiDROW+Update) | PC | Genre: Sci-Fi First-Person Shooter
Developer: Day 1 Studios | Publisher: Warner Bros. Interactive Entertainment | Size: 2.4 GB | Language: English
F.E.A.R.3 is a paranormal horror first-person shooter featuring co-op play that evolves the franchise. F.3.A.R. combines classic single and multiplayer combat with the unforgettable Horror and Survival gameplay that the franchise is known for. Continue the intricate storyline tying together the psychically dangerous mother Alma with her two sons Point Man and Paxton Fettel, as well as the F.E.A.R.
Operations team. Players take control of both "Point Man" and Paxton Fettel at different times in the game, utilizing each characters unique abilities and powers in a dark adventure that will test the player's loyalties, combat skills and sense of duty. Point man is a super soldier with expertise in a wide range of weaponry. Whereas, Paxton will be relying more on his telekinetic powers, which include the ability to possess bodies of the living in order to perform physical tasks. Additional features include: co-op and multiplayer modes, cinematic and story input by John Carpenter and Steve Niles. The divergent co-op provides deep, social gameplay that gives players distinct abilities that differ from one another.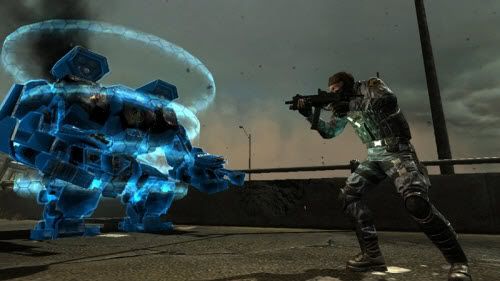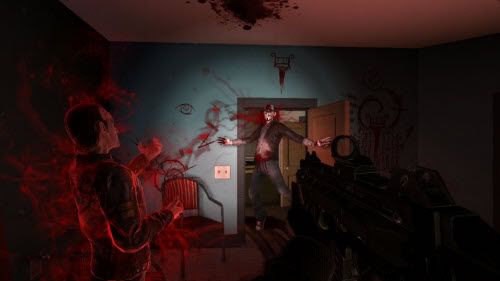 Minimum System Requirements
OS: Windows XP
Processor: Intel Core 2 Duo @ 2.4 Ghz / AMD Athlon 64 X2 4800+
Memory: 2 GB
Video Memory: 512 MB
Video Card: nVidia GeForce 8800 GT / ATI Radeon HD 3850
Sound Card: DirectX Compatible
DirectX 9.0c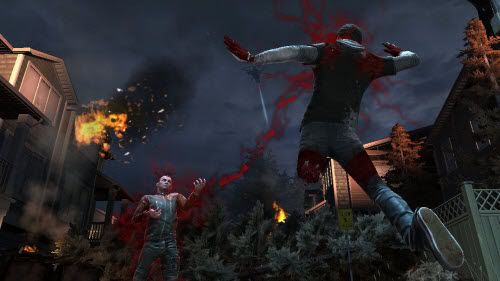 Features:
- Blood Runs Deep, F.E.A.R. Runs Deeper: F.E.A.R. 3 delivers all the hallmarks that define the F.E.A.R. brand: terrifying paranormal experience, frenetic combat and a dramatic storyline.
- Never Face Fear Alone: F.E.A.R. 3 evolves the brand, introducing Divergent Co-op: deep, social gameplay that gives players distinctly different abilities that affect their own play as well as the experience of gamers they are playing with. or against.
- Frenetic Combat: Active 360 degree cover, evolutionary slow-mo modes, scoring systems and best in class mech- combat aid players in facing an army of soldiers and paranormal enemies.
- Experience the Almaverse: The game world is tainted by the Almaverse, the alternate dimension where Alma's psychic essence subsists. New sinister and fantastical enemy creatures birthed in Alma's warped mind spill into reality and intensify the panic.
- Generative System: Proprietary technology creates random events to increase the feeling of isolation and unpredictability when playing alone or with a friend, and offers new experiences each time gamers play through.
- Masters of Horror: Legendary film director John Carpenter and writer Steve Niles provide their expertise and guidance to take F.E.A.R. 3 's intensity to the next level. Niles co-wrote the twisted storyline that reveals the motivations and family dynamics of the main characters, and Carpenter helped craft the cinematics for maximum storytelling and fright factor.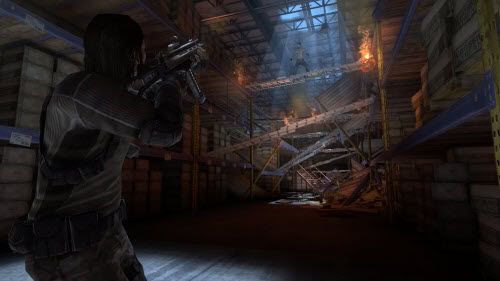 Repack Features: [BLACK BOX]
Delete other languages except English
Added SKiDROW Crack
Video Recoded to Lower Bitrate
Need at least 1 GB RAM to Decompress
Need at least 3.16 GB free space to Decompress
Our Exclusive Installer
Include (DirectX, Visual Basic.....)
Start the game from desktop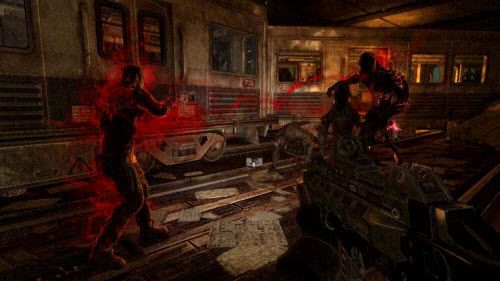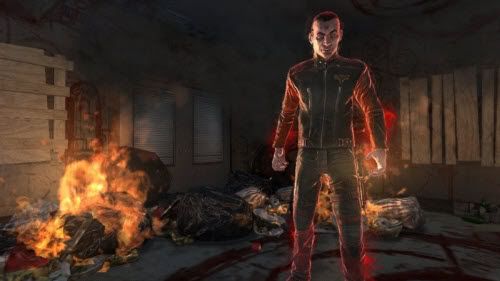 SKiDROW Update 1 Installation:
1. Extract.
2. Run F.3.4.R.3 Update.1.exe
3. Copy the files from SKiDROW folder and paste them into game directory.
4. Play the game.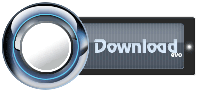 http://fileserve.com/list/53dNcqZ

http://www.filesonic.com/folder/7579411
SKiDROW Update 1
http://www.fileserve.com/file/36sP2KC/Phenom_F.3.4.R.3 SKiDROW Update.1.rar
http://www.filesonic.com/file/1359804791/Phenom_F.3.4.R.3_SKiDROW_Update.1.rar
Download File