Update
: Here is the 720p. I have removed the TrueHD, since that seems to cause playback issues for most people, and attached the 640k AC3 5.1.
I love this P2P guy AXED, new stuff - Heard some pretty gnarly things about this one. AXED hits that ass with some more unreleased horror for the month of October. Because of the length of the movie, I went ahead and left the 640kbps AC3 track rather than reencoding it. Enjoy, and Happy Halloween motherf'ers.
Plot:
A disturbed and delusional high school student with aspirations of a career in medicine goes to extremes to earn the approval of her controlling mother.
Director: Richard Bates Jr.
Stars: AnnaLynne McCord, Traci Lords and Ariel Winter
SOURCE:
RA Retail Blu Ray DISC
IMDb
Video Sample
Screenshot(s)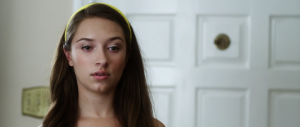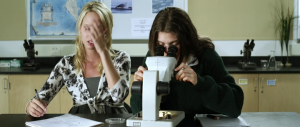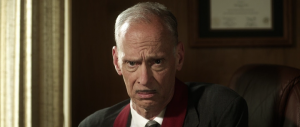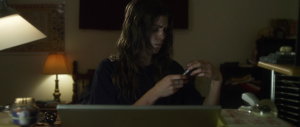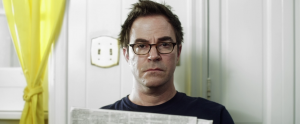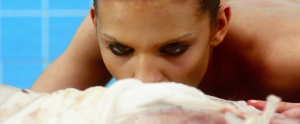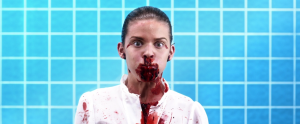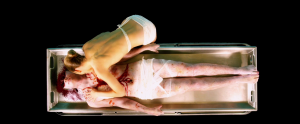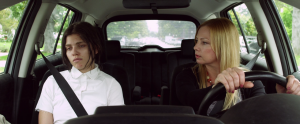 Download File
Excision.2012.BDRiP.AC3-5.1.XviD-AXED
Extabit
|
Cyberlocker
Excision.2012.720p.BluRay.AC3-5.1.x264-AXED
Extabit
|
Cyberlocker