Okay read NFO is TL;dr IMHO best video too date and the line is half decent aswell now ... v7.5/8 a 7.5 v 7 after viewing on TV ;-)
Dark Shadows 2012 TS READNFO NEW SOURCE XViD - INSPiRAL
Ok reason for readnfo. well basically 95% of this movie is from a new source, however too make it complete we've had too use the video from unknown.
Main / new video was decent and MUCH better than anything else out atm for this release....
but like i said was missing parts. Audio we used unknowns line, which was ok but needed some lovin.
Video we had too cut up old and new and end up with 7 files ...4 new 3 old and then filtered each part as needed inc brightness,contrast,chroma,rgb eq smoother and sharpness. Once done it was acase of appending all the files together
Audio we cleaned up the line,changing all the eq bands on it and lowering the db a touch.
Sync work... once again thanks too our friend sheldon .... hes been honest and said its 99.9% insync, just an odd slip for a sec here and there.
SOURCES:
VIDEO - Special friend THANKS
AUDIO - Unknown THANKS
SUBS - None Add
IMDb
Video Sample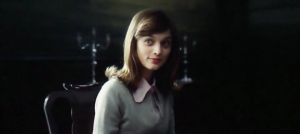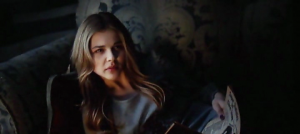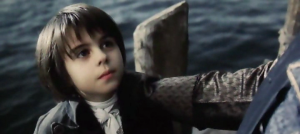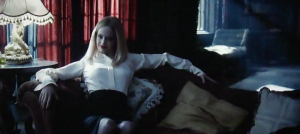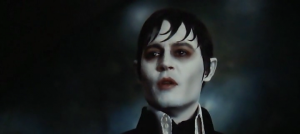 Download File
Download from Extabit
Squillion
Uploaded.to
Exoshare