Turkish film high-rated
IMDb
Ratings: 8.6/10 from 31,658 users. One of the best Turk film 2012? Best movie made in TURKEY about history of Ottoman Empire Sultan Faith Mehmet Conquest of İstanbul. Dreams realized film.
Plot:
After the death of his father Murat II, Mehmet II ascends to the Ottoman throne. After braving internal and external enemies, he decides to complete what he was destined to do - conquer Constantinople.
Director: Faruk Aksoy
Writers: Atilla Engin (screenplay), Irfan Saruhan (script writer)
Stars: Devrim Evin, Ibrahim Celikkol and Dilek Serbest
Conquest.1453.2012.DVDRip.XviD.AC3-ViSiON
The fall of an empire will be the rise of another.
Video: 720x304 1545 Kbps
AC3 5.1 (448 Kbps)
SIZE: 2.18 GB
LANGUAGE
: Turkish
SUBTITLES
: English
Video Sample
Screenshot(s)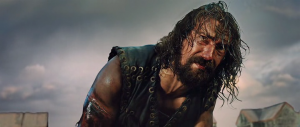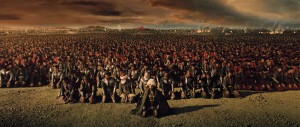 Download File
Netload
|
Extabit