Confession of Murder (Nae-ga sal-in-beom-i-da) Bluray from CHD. Korean Action Thriller starring Won-yeong Choi, Jang Gwang, Jae-yeong Jeong.
Release: 04/18/2013
Source: Confession of Murder 2012 BluRay 1080p AVC DTS-HD MA5.1-CHDBits
720p
x264 L4.1 High @ 4476 Kbps 23.976 fps 1280 X 548
1080p
x264 L4.1 High @ 9844 Kbps 23.976 fps 1920 X 820
Korean DTS 5.1CH 1536Kbps 01:59:48 (h:m:s)
5Gb / 9.5Gb
Encoder: SweetSmile@CHD
Plot: After the statute of limitation expires on the murders he has committed, Lee Du-seok publishes an autobiography describing all his murders in great detail. Detective Choi, who investigated Lee's murders 15 years ago starts the chase once again and Han Ji-soo, who lost her daughter to Lee, pledges vengeance. Meanwhile, another killer appears, casting doubt to whether Lee is the real serial killer. The key here is how well the story juggles the truth and how solid the description of the characters' tangled relationships is.
IMDb
Video Sample
720p Screenshot(s)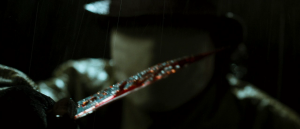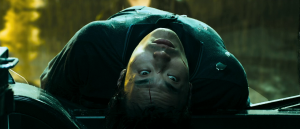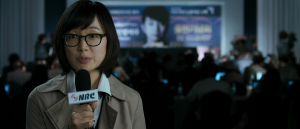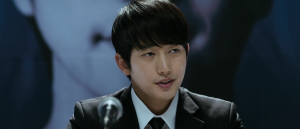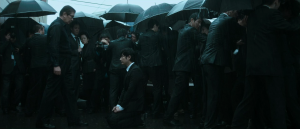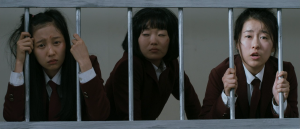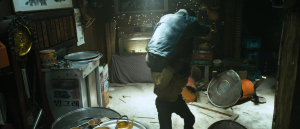 1080p Screenshot(s)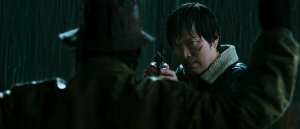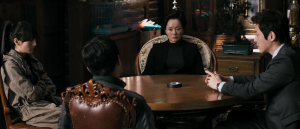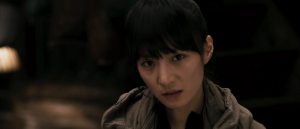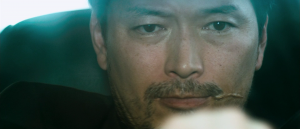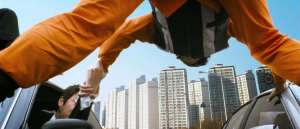 Download File
Confession.of.Murder.2012.BluRay.720p.DTS.x264-CHD -
Extabit
-
Datafile
Confession.of.Murder.2012.BluRay.1080p.DTS.x264-CHD.mkv