Coldplay.Ghost.Stories.Live.2014.720p.MBluRay.x264-FKKHD
format: mkv 1280 * 720 @ 5930 kbps
audio: DTS 5.1 @ 1509 kbps
source: Bluray
Coldplay.Ghost.Stories.Live.2014.PROPER.720p.MBluRay.x264-TREBLE
invalid.proper_field.shifted [ZoNeNET]
[DTS] @ 1509kbps
[x264] @ 5940kbps [1280x536]
SUBS English
COMMENT: FKKHD encoded for some weird reason to 25fps, should be 29,97fps, like the original.
Coldplay.Ghost.Stories.Live.2014.1080p.MBluRay.x264-FKKHD
mkv 1920 * 1080 @ 9658 kbps
DTS 5.1 @ 1509 kbps
rel.date: 21.11.2014
store.date.21.11.2014
Track Listing
Always In My Head
Magic
Ink
True Love
Midnight
Another's Arms
Oceans
A Sky Full Of Stars
O
Filmed by Grammy-nominated director Paul Dugdale, the Ghost Stories Live 2014 film documents the band's unique performance of the Ghost Stories album to a small handful of fans in March 2014, two months prior to the album's release. Shot in a custom-built amphitheatre at Sony Studios, Los Angeles, the ground-breaking production sets the band's performance against stunning 360-degree and overhead imagery.
IMDb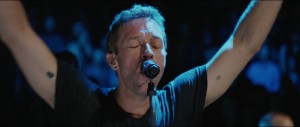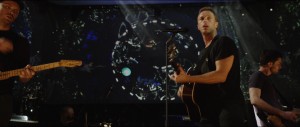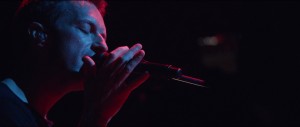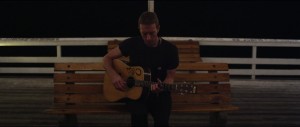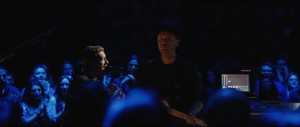 Download File
fkkhd-cgsl-720p.mkv
coldplay.ghost720p.mkv
fkkhd-cgsl-1080p.mkv
Coldplay.Ghost.Stories.Live.2014.COMPLETE.MBLURAY-FKKHD