Climbing to Spring (Haru wo seotte) Bluray 720p and 1080p from WiKi. Movie is based on the novel "Haru wo Seotte" by Ryouhei Sasamoto.
Source: JPN 1080p Blu-ray AVC DTS-HD MA 5.1-TTG
x264 @ 13500 Kbps 1920x1036 23.976 fps
Japanese DTS 5.1 @ 1510 Kbps 1h:55m:49s
Subtitles: CHS_CHT_JX
Plot: Tooru spent his childhood living on the Tateyama Mountain Range with his father. He rebelled against his strict father and he now works as a trader in the financial world. One day, Tooru learns that his father has died. He travels back to the Tateyama Mountain Range for his father's funeral. Eventually, Tooru decides to stay on the mountains. He decides to takeover his father's cottage. At first, Tooru finds difficulties living on the mountain again, but soon he becomes healed by nature. A strange man then appears and introduces himself as Goro, a friend of his late father's.
IMDb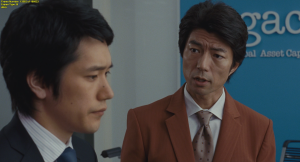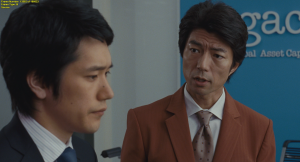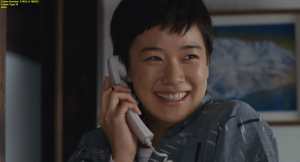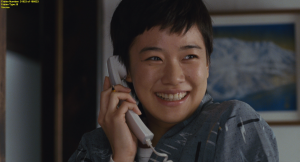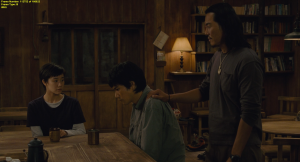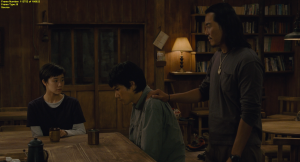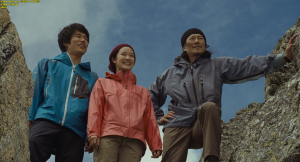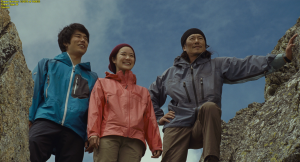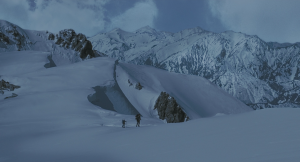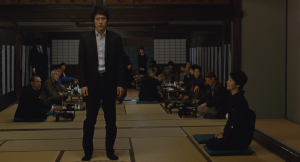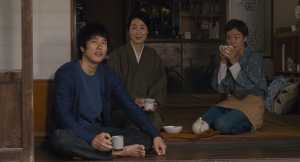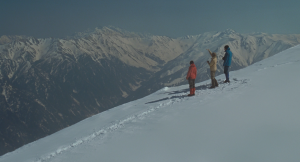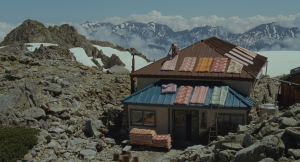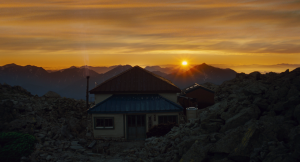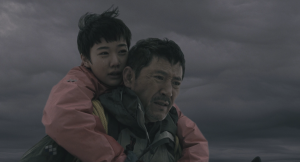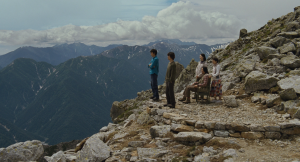 Download File
Climbing.to.Spring.2014.720p.BluRay.x264-WiKi.mkv
Climbing.to.Spring.2014.1080p.BluRay.x264.DTS-WiKi.mkv