Movie that just hits Bluray Charlie's Angels: Full Throttle, HDrip from CHD
Release: 23/04/2013
Source: Charlies Angels Full Throttle 2003 1080p EUR Blu-ray AVC DTS-HD MA 5.1-HDCLUB
x264 L4.1 High @ 8130 Kbps 23.976 fps 1280 X 692
Audio1: English DTS-HDMA core 5.1 1509Kbps
Audio2: Mandarin AC3 5.1 384Kbps
1:47:06 (h:m:s) Size: 7.5G
Encoder: youlong@CHD
This summer the Angels are back.
Release Date : 04/23/13
Video : x264 @ 4328/9107
Audio : English DTS 1510kbit/s
Subtitles :English
Length : 107 min 06 sec
Size : 4.37 gigs / 7.93 gigs
Sexy Angels (Cameraon Diaz, Drew Barrymore and Lucy Liu) are back to go head-to-head with Angel-Gone-Bad (Demi Moore)! Aided by trusty sidekick Bosley (Bernie Mac), these hot and heavenly beauties really kick butt to reclaim rings encrypted with information about every person in the Federal Witness Protection Program! Sizzling with attitude, they put the pedal to the metal to launch a do-or-die thrill ride that never slows down!
Starring: Drew Barrymore, Lucy Liu, Cameron Diaz, Bernie Mac, Demi Moore, Shia LaBeouf
Director: McG
IMDb
Video Sample
Screenshot(s)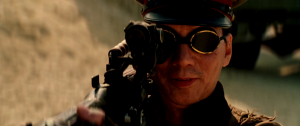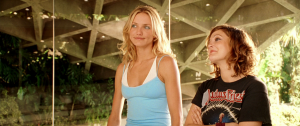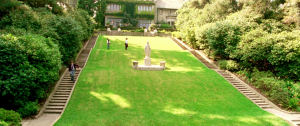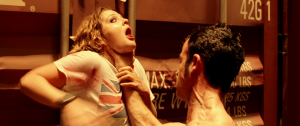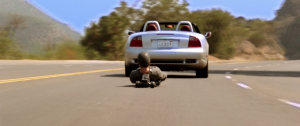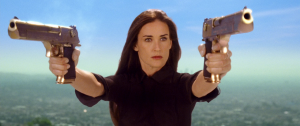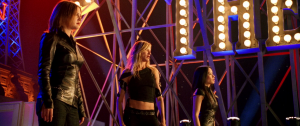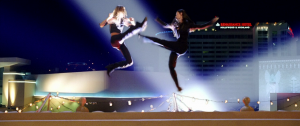 Download File
Charlies.Angels.Full.Throttle.2003.BluRay.720p.DTS.2Audio.x264-CHD -
Extabit
-
Datafile
Charlies.Angels.Full.Throttle.2003.720p.BluRay.x264-CiNEFiLE -
Extabit
-
Datafile
Charlies.Angels.Full.Throttle.2003.1080p.BluRay.x264-CiNEFiLE -
Extabit
-
Datafile